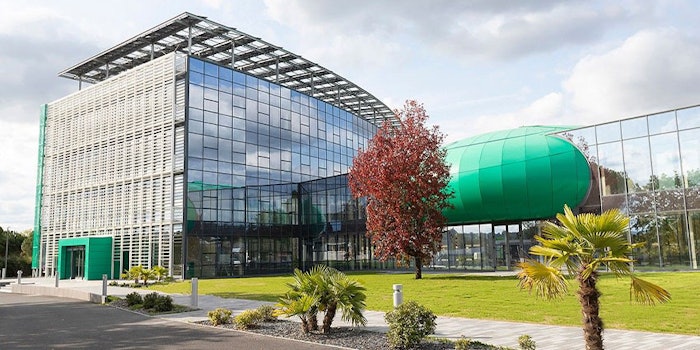 Silab, has officially opened its newest building in Brive, France which includes an internal training center on site. 
Related: SKINBIOSIS: microbiota and beyond
The company's training program has 7% of gross payroll invested in it as well as 10,000 hours of annual training across 120 multidisciplinary modules and 50 internal trainers. 
The 4,500-sq-m building, designed by local architects, is four levels and is fitted with amenities including:
an amphitheater that can accommodate 200 people
meeting rooms
specialized laboratories
high-performance educational tools
optimized lighting
acoustics
access to digital technology
The building also houses the support services which allows the research center to continue its development. This helps to sustainably increase the agility of the company, which places special importance on bringing together all its activities (R&D, production, support) on its single site.
Jean Paufique, chairman and founder of Silab, explains, "The strength of our development comes from innovation, which in turn is driven by our expert teams. This is why we surround ourselves with the best employees and strive to offer them motivating working conditions, promote their professional well-being and provide them with quality continuous training. We have a responsibility to train our employees to keep pace with the rapid evolution of our professions. This investment in skills is necessary to our continued development."