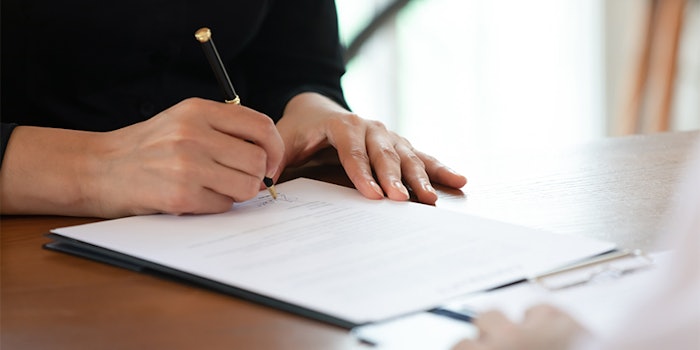 LBB Specalities has announced that Charkit Chemical Company has signed a domestic territory based representation agreement with Elé Corporation, based in Chicago, Illinois,  this on October 27, 2020.
Related: Ingredient Trends 2020-2021, Part 2
Jay Lang, executive vice president, strategic business development, LBB Specialties, said, "We are excited to leverage the specialty products that Elé Corporation has to offer. Their materials are an excellent addition to our personal care portfolio and will expand our offerings to current and potential customers."
Lang concluded, "Elé professionals have decades of experience and deep technical expertise, enabling them to turn ideas into reality. By combining research, scale-up, manufacturing and marketing they deliver innovative, quality, cost-effective products. We believe this partnership is an ideal one for Charkit and look forward to distributing their specialty chemical products.
Michele D. Eubank, president, Elé Corporation, said, "The Elé Corporation is excited about our collaboration with Charkit, a well-established and respected organization. Both companies are focused on offering specialty, customized chemistries that offer our customers a leading edge in their respective industries. We look forward to creating long lasting, meaningful partnerships with the help and expertise of Charkit."