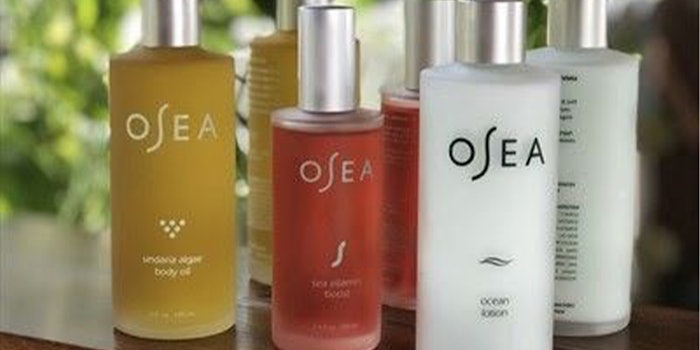 Osea Malibu, a provider of safe and natural-derived skin care products, has selected OceanX as its new a third-party logistics to scale fulfillment.
Related: Amorepacific Introduces Recyclable Pouches
As the holiday season approaches, Osea and OceanX are working closely to ensure DTC orders purchased during peak continue to be delivered successfully.
Georg Richter, founder & CEO at OceanX said, "Order accuracy, quality customer experiences, and accurate inventory information are a big deal for Osea Malibu, which is why integrating directly to their web store was a priority for us when we on-boarded them. This integration provides Osea  with access to OceanX's Analytics Portal, providing them with real-time shipping data, inventory visibility, and alerts when inventory is below the desired threshold. This alert system will ensure we're proactive against delayed shipments and backorders."
Melissa Palmer, Osea 's CEO said, "Osea 's growth over the last few years has been incredible to be a part of. What started as a small business in my mom's garage, has expanded hugely in part due to our team and incredible partners. When choosing a new 3PL we needed a partner we could rely on as our business continues to grow rapidly. OceanX has become a wonderful partner helping our customers get the best experience possible when receiving their packages."