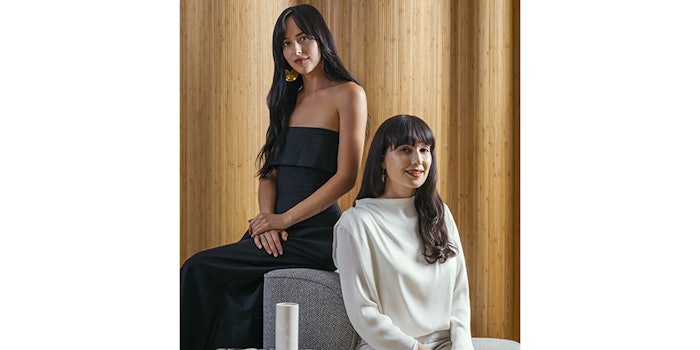 Maude has named Fifty Shades of Grey star, Dakota Johnson, as its co-creative director.
Previously: Sexual Wellness Brands Get in the Beauty Game
Johnson will work alongside founder and CEO Éva Goicochea on the creative direction of the brand and development of new product, which will incorporate the evolution of sustainability and mission-driven initiatives.  
The announcement comes after Muade's $2.2 million seed round, bringing its total seed financing to $3.7 million. Johnson also invested in the latest round of funding. 
Maude reportedly experienced 50% growth quarter on quarter in 2020. 
In October 2020, Maude launched its pH-balanced body wash, an expansion of its body line that debuted in April 2020. There are reportedly plans to release additional intimacy and body care products in 2021.
Goicochea said: "Dakota so clearly embodies maude's mission. She fearlessly has taken on the subject of sex and intimacy through her work—becoming a powerful voice for inclusivity and progress. Her elevated eye for design and sharp sense of humor connect so seamlessly to our aesthetic. On top of that, her venture into production through her company Teatime Pictures shows not only her entrepreneurial spirit but support of strong female voices."
Johnson said: "Sexual wellness is a fundamental human right. Maude's ethos is something I strongly support, and is symbiotic with my core beliefs surrounding sexual health. Furthermore, the caliber and aesthetic of these products is excellent and elevated, and I love them. I am truly delighted to come on board as co-creative director, hoping to weave sustainability and awareness/education based initiatives into the fabric of the company, while delivering beautiful and quality sexual wellness products, accessible to all humans."