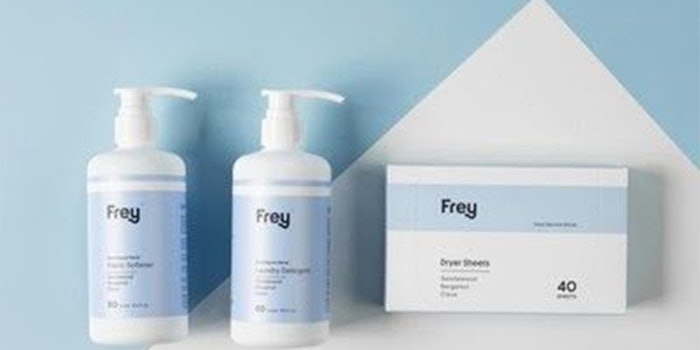 Frey, a provider of eco-friendly laundry and personal care products, has selected OceanX as its third-party logistics to scale fulfillment.
Related: Osea Malibu Selects OceanX for Skin Care Line
Georg Richter, founder and CEO at OceanX, said, "Managing inventory for recurring orders and trial sign-ups can be a nightmare for brands if they're unable to see the status of their shipments and inventory in real-time. We're extremely excited to not only provide Frey with our modern fulfillment service, but also access to our real-time business intelligence platform. Through this platform, Frey can upload and maintain product master data, manage inventory quantity, view shipping and carrier status, and track trends on order returns. This will be a game changer to maintaining accurate inventory levels in the fulfillment centers."
The Frey team said, "Fulfillment is such an integral part of running an e-commerce company, it's quite literally a backbone to the company. We are incredibly proud to choose OceanX as our partner to handle our fulfillment. They have an outstanding team that is immensely dedicated to their clients. We couldn't be more excited for this next chapter. When you work with a partner that has same day shipping speeds and the inventory transparency, it allows you to focus on other parts of the company, while also taking that weight off of your team's shoulders."