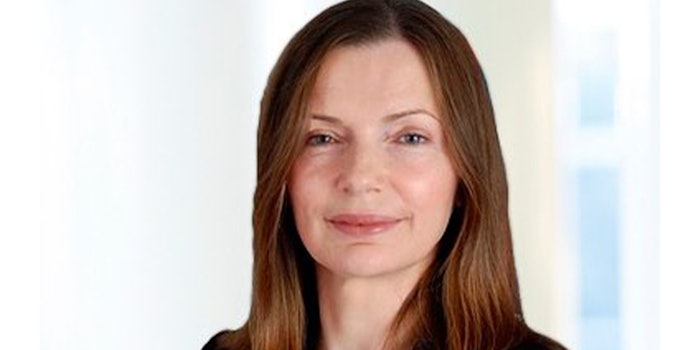 Beiersdorf AG's supervisory board has appointed Astrid Hermann to the executive board of the company, effective January 1, 2021. Hermann will succeed Dessi Temperley as chief financial officer. Temperley is leaving the company at the end of her three-year contract.
Related: Beiersdorf to Invest 60 Million Euros in Hamburg Headquarters
Hermann joined the company in 2004 and previously held various senior financial positions in Germany, the United Kingdom, Switzerland and the United States. Most recently, Hermann has served as vice president of finance North America at Colgate-Palmolive. 
Reinhard Pöllath, chairman of the supervisory board said, "We welcome and need Astrid Hermann's experience to realize our strategic focus on sustainable skin care, digitization and internationalization. We thank Dessi Temperley for her energy in launching our strategy. We wish her every success in her future plans."   
Stefan De Loecker, chief executive officer of Beiersdorf AG said, "We are pleased that we were able to win Astrid Hermann for Beiersdorf. Her many years of experience in the consumer goods business and her in-depth knowledge of international markets give her a broad perspective of the financial sector. I would like to personally thank Dessi Temperley for the trustful and intense collaboration over the last two years. Dessi has successfully driven many of the CARE initiatives with great professionalism and dedication. I wish her all the best in her future endeavours."