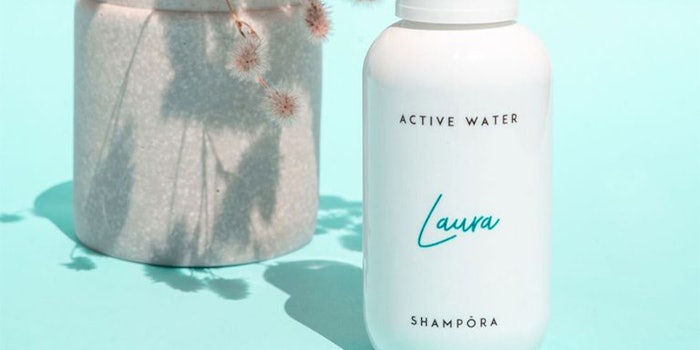 Shampora, an Italy-based e-commerce beauty and cosmetic business, has announced the completion of a funding round of €3 million from investors led by CDP Venture Capital, per Tech Startups.
Related: Function of Beauty Receives $150 Million Strategic Investment
The brand provides a platform to allow consumers to create and buy tailor-made hair care products online. 
The funding also includes contributions from the partners of Italian Angels for Growth, Finbeauty, Gisev Family Office and LVenture Group.
Stefano Molino, head of the accelerators fund of CDP Venture Capital SGR, Fondo Nazionale Innovazione, said, "The digitization of sales channels and the product customization are fundamental assets of the evolution of consumption all over the world, since e-commerce, during this health emergency we are experiencing, is often a necessity rather than an option. With this investment, we are happy to support, together with the other venture capital operators, the growth of an innovative company such as Shampora. Thanks to its technology, it has been able to seize the opportunities in a deeply changing market."
Roberto Serafini and Marco Graziani, who coordinated the investment of Italian Angels for Growth, said, "Shampora is much more than simple e-commerce: it has a competent and enthusiastic team, it relies on solid foundations, combining digital, research, product development, and industrial innovation. It is time to broaden the horizons and take the market. As IAG members, we are very pleased to provide the startup not only with our capital but also with our network's different skills, experiences, and relationships, to support Shampora in its ambitious growth path."