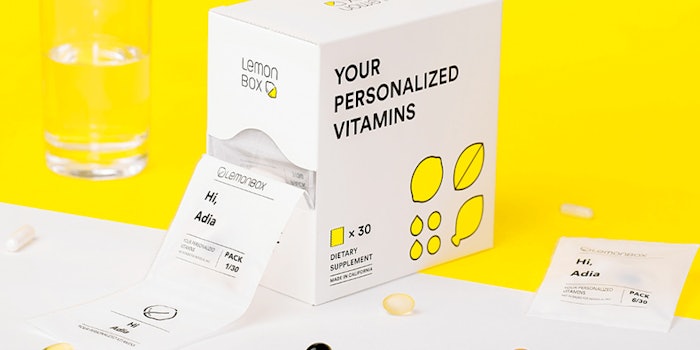 LemonBox has announced the completion of a pre-A funding round of $2.5 million led by Panda Capital and Y Combinator, according to TechCrunch.

Related: Henkel Launches Idea Factory
Lemonbox sells American health supplements to Chinese millennials via online channels. It has previously attracted $2 million in seed funding from Y Combinator. 

With the new proceeds, LemonBox is opening a second fulfillment center in the Shenzhen free-trade zone, after its Silicon Valley-based one, to provide more stability to its supply chain.
The start-up will also spend the money on securing health-related certificates and adding Japan to its sourcing regions.