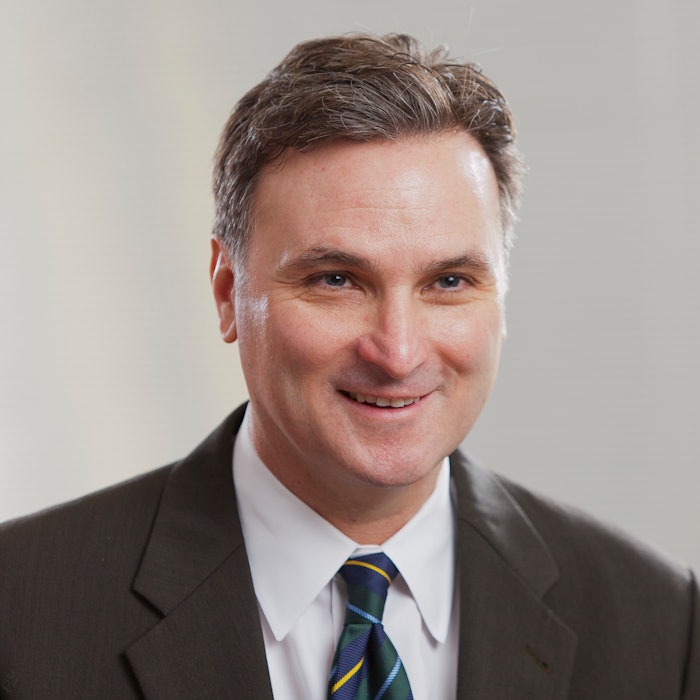 Pilot Chemical Corp. announced the promotion of Mike Clark to chief executive officer, effective January 1, 2022.
Related: Pilot Chemical's Water Environment Efforts Honored
Clark joined Pilot Chemical in 2018 as COO and has been president and COO at the company since January 1, 2021. His previous experience includes vice president–organics at Sasol Performance Chemicals and management roles for Condea Chemie (later Sasol O&S) in Germany.
Clark will report to the board of directors.
Paul Morrisroe, chairman of the board at Pilot Chemical Corp., says, "Mike has made a tremendous impact during his tenure, most notably through his leadership of our revitalized strategy and cultural transformation, which has set a path forward for the growth and longevity of the company. We have great confidence in Mike and his team."
Clark says, "I am extremely honored to lead Pilot Chemical and to build on the legacy set forth by the Morrisroe family and others. I look forward to continuing this stellar journey ahead, guided by our vision for the future and our focus on our Pilot team members and customers."