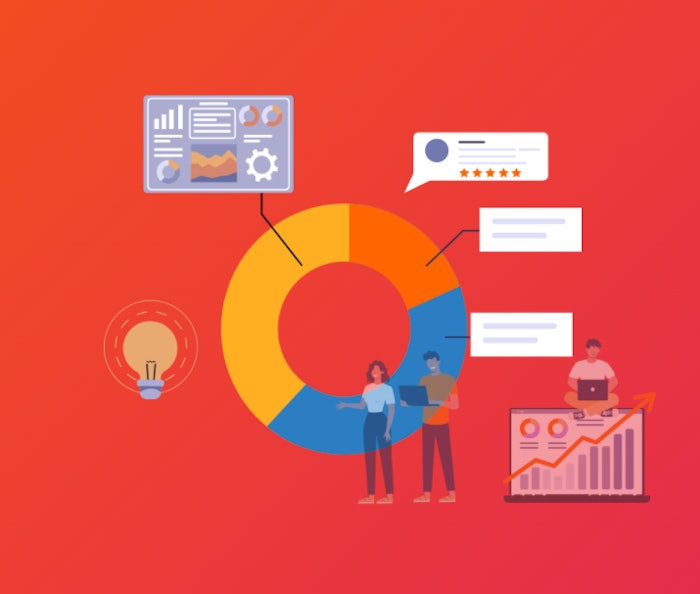 Alibaba.com has announced the recipients of its first-ever Alibaba.com Grants Program—awarding $10,000 grants to each of the 50 recipients. Representing the beauty and personal care industry among the grant recipients are Element Mom, Nailstry, Miss Swiss, Joiful Bee, Eva Jane Beauty, Baddie Labs Cosmetics, Kanti and Adura.
Related: L'Oréal Announces 2021 For Women in Science Fellows
LA-based Element Mom is a pre- and post-natal K-beauty brand featuring The Mega Moisturizing Belly Mask and The Mega Moisturizing Probiotic Stretch Mark Cream, among other offerings. Element Mom donates products for every purchase via its owned e-commerce, Amazon.com or Walmart.com.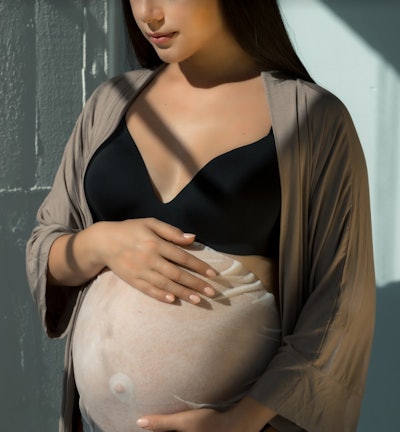 The Alibaba.com Grants Program, created in partnership with Hello Alice, aims to provide capital and resources to digital entrepreneurs.
In addition to grants, the applicants all have access to the Alibaba.com Digitization Sprint for Retailers, providing insight into e-commerce basics like sourcing, digital advertising and supply chain management.
Grant recipients were selected from a pool of more than 12,000 applicants.
Applicants were evaluated by a panel of judges on their demonstration of market opportunity, business model and product innovation and their plans to further the business through the grant.
The panel of judges included John Caplan, president of North America and Europe at Alibaba.com; Elizabeth Gore, president and co-founder of Hello Alice; TJ Hyland, director of global partnerships at Elevate Brands; Ines Belakhdar, founder and CEO of Bynes NY; and Tatiana James, entrepreneur and e-commerce expert.
Caplan says, "Today's New Digital Entrepreneurs are erasing the boundaries of what's possible and changing the way we think, work and live. At Alibaba.com, it's our mission to make it easy for businesses to do business anywhere, which is why it's an honor to support this group of incredibly inspiring entrepreneurs with start-up capital to catalyze their businesses and grow on their own terms. We can't wait to see what these entrepreneurs accomplish."
Gore says, "Starting a business is challenging no matter the circumstances. But we know certain socioeconomic factors can make the entrepreneurial journey even more difficult. That's why we're proud to share that almost 80% of the Alibaba.com Grants Program recipients are people of color and about 78% are women entrepreneurs. Importantly, almost 90% of recipients shared that the vast majority of their teams hail from historically underrepresented groups, including persons with disabilities, military veterans and LGBTQ+."