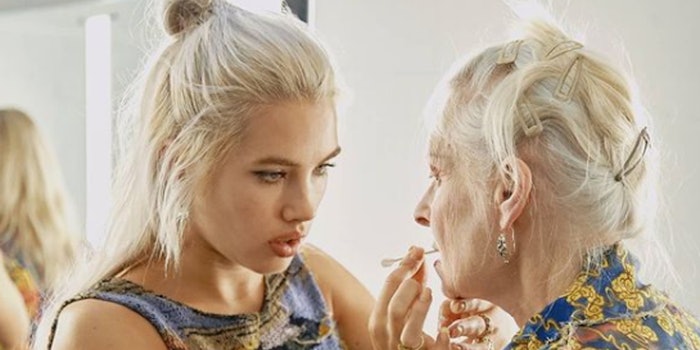 Isamaya Ffrench, a British makeup artist, has launched her own YouTube channel.
Related: Hailey Bieber Establishes YouTube Channel
Ffrench's first makeup tutorial features a red and orange editorial goth look, which as of May 18, 2021, has about 1K views. The channel itself has 1.49K subscribers. 
The channel will offer makeup masterclasses and transformation tutorials, with a new video every Sunday.