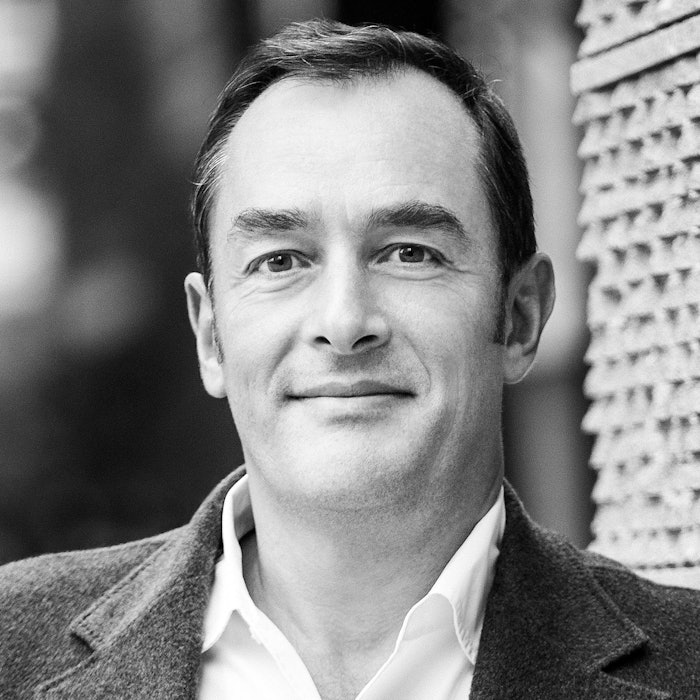 The La Prairie Group has appointed Philippe Lamy as its new CEO, succeeding Patrick Rasquinet who has been in the role since 2010. Lamy will assume his role effective April 2, 2022.
Rasquinet will now focus on his broader role within the Beiersdorf executive board where he is responsible for the whole pharmacy and selective division.
Lamy joins La Prairie after eight years at Loro Piana. He was previously chief operating officer for Shang Xia, a Chinese luxury brand created and owned by Hermès, and before that spent over 13 years with L'Oréal.
Rasquinet said, "In Philippe we have found a strong leader, a forward-thinking strategist, and a luxury retail industry insider. He has all the credentials to drive La Prairie forward over the coming years and help the company fulfil its potential of becoming the kind of legendary luxury house that we envision. I am delighted to welcome him to the Beiersdorf Group and to leave La Prairie in his very capable hands. I look forward to working closely with him to make our vision come true."
Lamy, said, "It is a great honor for me to take up this role at La Prairie and I am very excited by the opportunities ahead. The La Prairie House is magnificent and the company has relentlessly built up its brand positioning in the last few years. I feel truly privileged to be part of the next chapter of such a luxurious and leading House as La Prairie. It feels good to be back in the skincare industry after over 10 years away. I am eager to begin working with Patrick and the board as soon as possible."