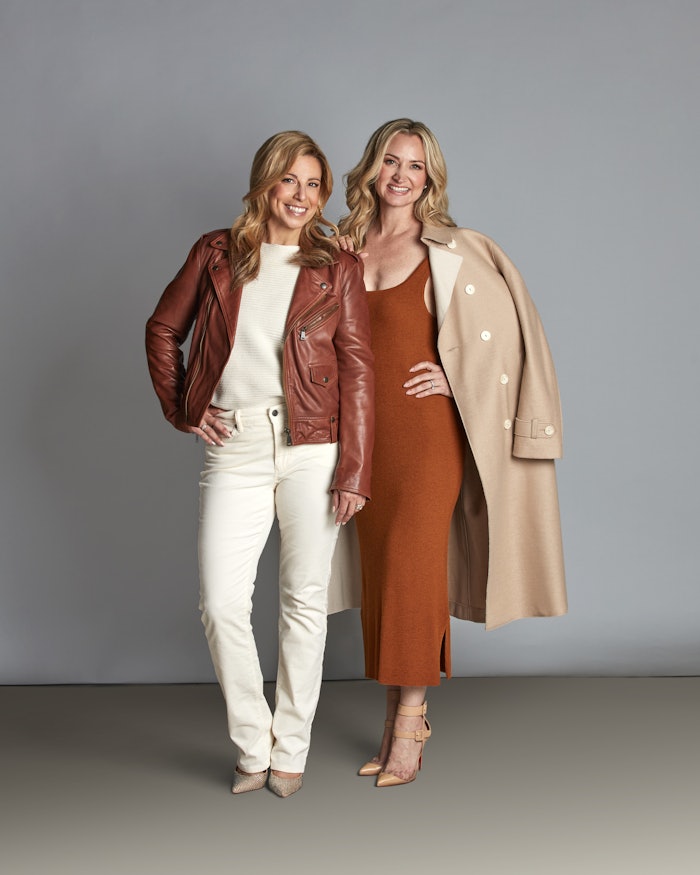 NuFace has named Jessica Hanson as its new chief executive officer. Co-founder Tera Peterson will remain as executive chairwoman and chief creative officer.
Hanson has more than 20 years of experience with brands and retailers alike, holding leadership positions at L'Oréal, Sephora, Amorepacific and, most recently, GHD (Good Hair Day).
NuFace has continued global expansion as a key priority and estimated to generate over 30% of business within international markets. The brand surpassed $150 million in retail sales in 2021.
Hanson said, "I am thrilled to join NuFace as it is a beloved brand by a community of skin care professionals, consumers, celebrities and content creators. I look forward to continuing the growth trajectory that has been driven by a dedicated team of skin enthusiasts. NuFace has an inspirational female founding story and deep history as a leader in the beauty tech and skincare categories. I look forward to working beside Carol, Tera and Kim to launch into the next phase for the company with major innovation and a digital-first mindset."
Peterson added, "I am so proud to continue to be a female-led company, as it is essential for our leadership and team to understand the needs of our client. I am excited to have Jessica at the helm, leading with such a depth of experience and bringing her uplifting energy and passion to our team. Together, Jessica and I will work to build the NuFace brand, focusing on education, innovation and community."