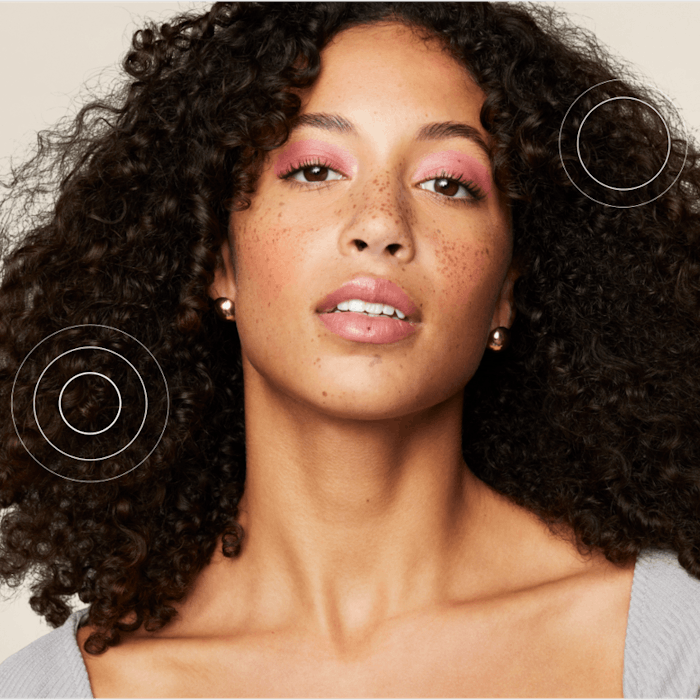 Living Proof is partnering with Revieve to debut what is said to be the first AI hair quiz.
Consumers who participate in the quiz are instructed to input their concerns and expectations out of a hair care routine and take a selfie that will be analyzed to determine the condition of the hair (hair type, volume, curl type, color, etc.). 
Previously: AI Cordless Hair Dryer
The hair quiz will then provide users with an optimal hair care and styling routine.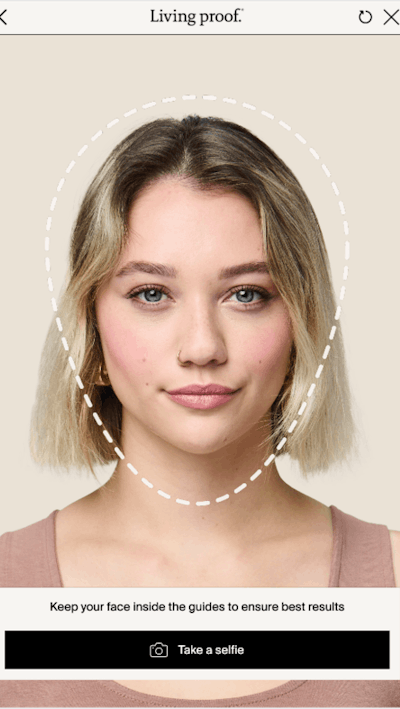 Living Proof is also launching its reformulated line of shampoos and conditioners. Reparative and protective benefits were added to all eight shampoos and conditioners. When consumers take the quiz, they'll be matched with the correct formula for their unique results.