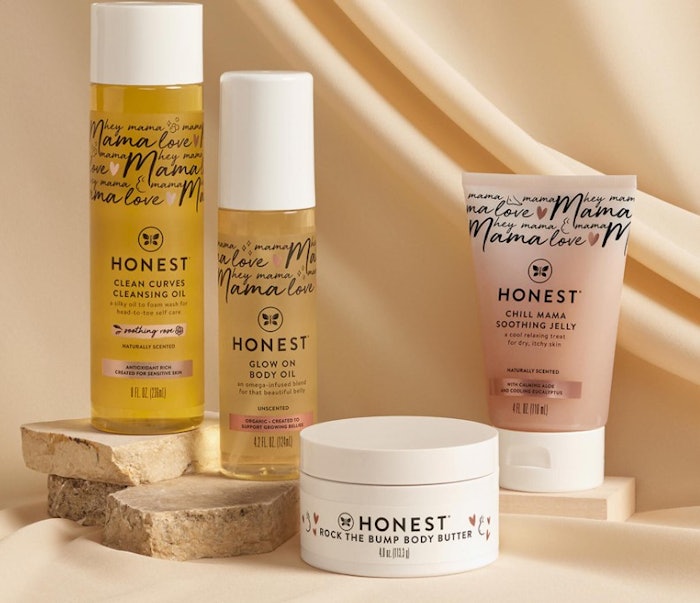 The Honest Company has announced that Julia M. Brown, former chief procurement officer of Mars Wrigley, and John R. (Jack) Hartung, chief financial officer of Chipotle Mexican Grill, Inc., have been nominated for election to its board of directors.
With nearly 30 years of experience within procurement functions, Brown brings significant leadership experience in global supply chain operations. Brown is also a current board member of Molson Coors Beverage Company and Solo Brands, Inc.
During Hartung's tenure at Chipotle, he has helped lead the company through its IPO, achieving significant growth with over 3,000 restaurants today. Prior to joining Chipotle, Hartung worked for 18 years at McDonald's Corp., where he held a variety of management positions.
Nick Vlahos, CEO of The Honest Company, said, "We are thrilled about our plans to add Julia and Jack to our board of directors. Both bring a great depth of experience with outstanding performance at consumer-facing organizations that will deepen our relationships with consumers and fulfill our mission of inspiring everyone to love living consciously. As we continue to build and strengthen our board, we are confident that Julia and Jack will be extremely valuable in helping continue to position The Honest Company for long-term growth."
James D. White, chair of the board of The Honest Company, said, "Diversity and inclusion has been a priority for Honest since Jessica Alba founded the company 10 years ago; our board is no exception. Ensuring representation across identity, thought and expertise is a key focus for our team as we strive to reflect our consumers and the communities we serve in all our business decisions. Julia and Jack both bring diverse expertise to our board—through industries and specialty areas—that will continue to support our ability to fulfill our mission and drive the business forward."