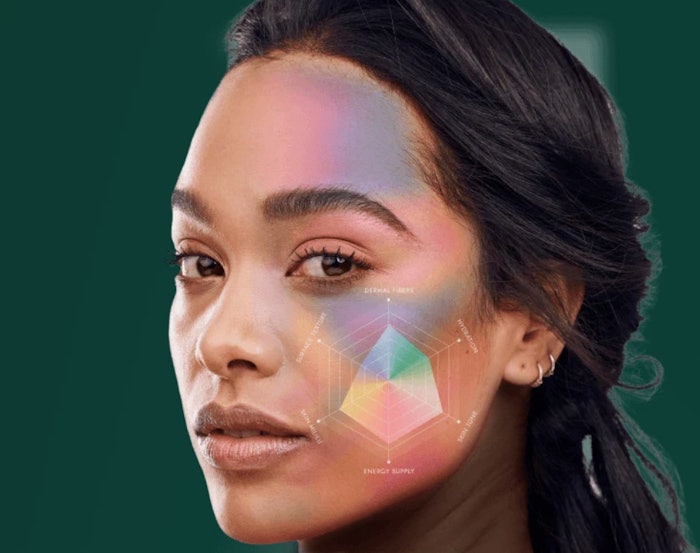 Revea has raised $6 million in Seed II funding led by Alpha Edison, with participation from Ulta Beauty, WaldenCast Ventures, GISEV, Verlinvest, Kathaka and Stanford Co-Chair Musculoskeletal Imaging. 
Previously: WooWoo Announces £750K Investment Round
The funding will launch the Revea Mobile Experience, which is currently in beta to bring diagnostic capabilities to consumers' smartphones, expand Revea's on-demand manufacturing capability and grow the team. 
Revea uses hyperspectral imaging and AI to offer skin care solutions based on advanced diagnostics, individually designed for one's biology.
In its San Francisco lab, the company has already identified over 3,000 skin profiles. With more users entering its database, the number of skin profiles will continue to grow.
Chaz Giles, chief executive officer of Revea, said, "For too long, skin care has been driven by marketing and mass manufacturing. We're on a mission to create the next generation of skin care rooted in science and data that works for each and every person and is better for our planet."
Prama Bhatt, chief digital officer of Ulta Beauty, said, "Ulta Beauty was founded to disrupt the status quo and today, we remain focused on doing just that across every touchpoint—with greater personalization than ever before. We are thrilled to support Revea as they continue to disrupt and deliver unique, personalized skin care solutions."