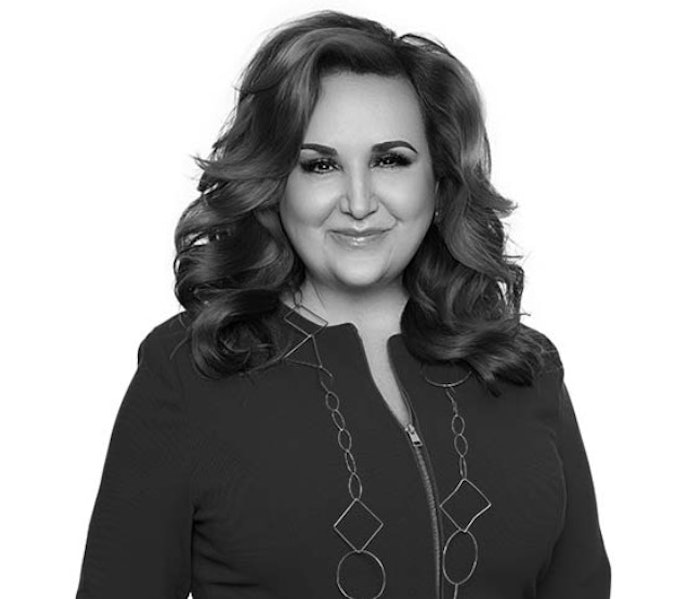 Estée Lauder has announced that Tara Simon will be promoted to the role of global brand president, Too Faced, effective July 1, 2022. Jerrod Blandino and Jeremy Johnson, co-founders, Too Faced Cosmetics, will depart the brand to embark on new entrepreneurial projects and endeavors, effective June 30, 2022.
In her elevated role as global brand president, Simon will continue enabling her team to capture and realize fast-growing opportunities for the brand, while further contributing to the company's category strategy for makeup.
Prior to joining Too Faced and ELC as senior vice president/general manager, Too Faced, in 2020, Simon built a career with Ulta Beauty, where she most recently served as senior vice president of merchandising, prestige beauty.
Fabrizio Freda, president and CEO of Estée Lauder, said, "Tara has been a fantastic leader at Too Faced since she joined the brand two years ago and I know that she will continue to leverage her brand building expertise to drive an emotional connection with consumers through inspiring products and unique experiences. I am confident that under Tara's leadership, Too Faced is well-positioned for its next phase of growth. And we are so grateful for Jerrod and Jeremy's outstanding work over the last six incredible years spent as part of the ELC family."
William P. Lauder, executive chairman, ELC, said, "Jerrod and Jeremy started the brand with a simple, yet compelling creative concept, and transformed it into something that is truly extraordinary. We look forward to seeing where the next phase of their journey takes them and wish them all the best as they set out on new adventures."