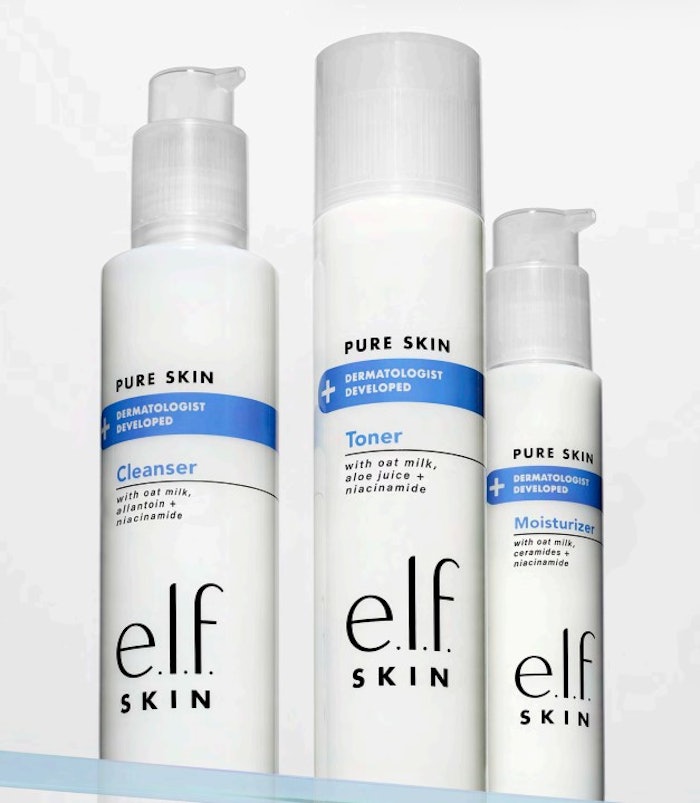 e.l.f. Beauty has announced that e.l.f. Skin will become its own brand within the company.
According to the brand, e.l.f. Skin is the thirteenth most popular skin care brand among teenagers.
e.l.f. has experienced +19% growth in the skin care category in the fiscal year 2022, as compared with the skin care category, experiencing +8% growth overall.