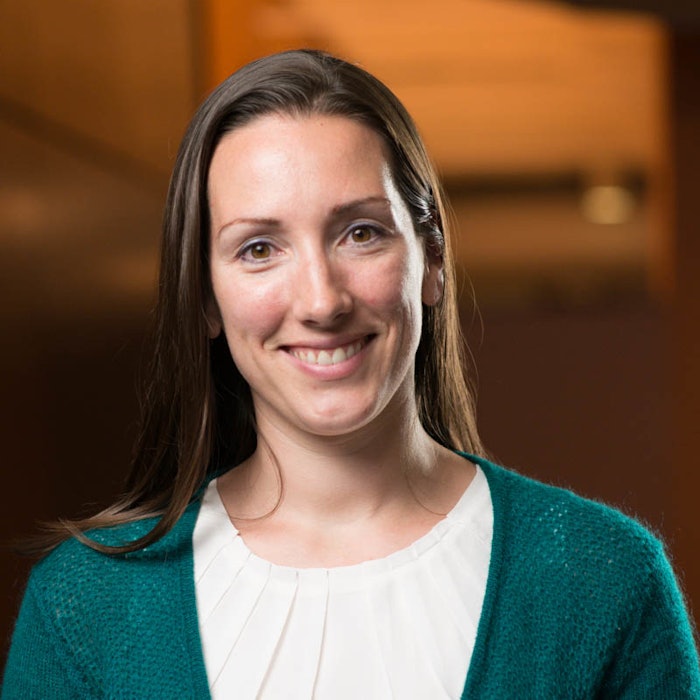 PLZ Personal Care has announced three new appointments: Anna Johnson as vice president of operations, Marcelo Jimenez as plant director and Adam Fulep as director of customer service.
Previously: Beauty By Imagination Names Francesca Raminella New CEO
Johnson will be responsible for personal care and food service operations.
Jimenez is responsible for leading the Riverside, California operations team to drive a strong safety culture, increase facility throughput and improve efficiency.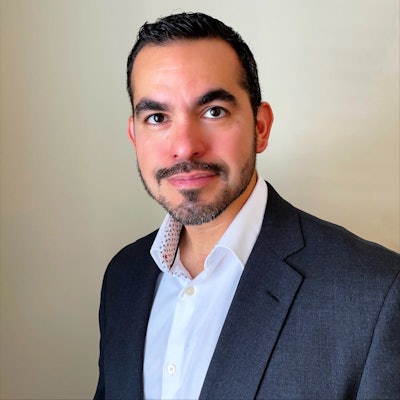 Fulep is responsible for customer service for PLZ Personal Care Division facilities across the United States and Canada.