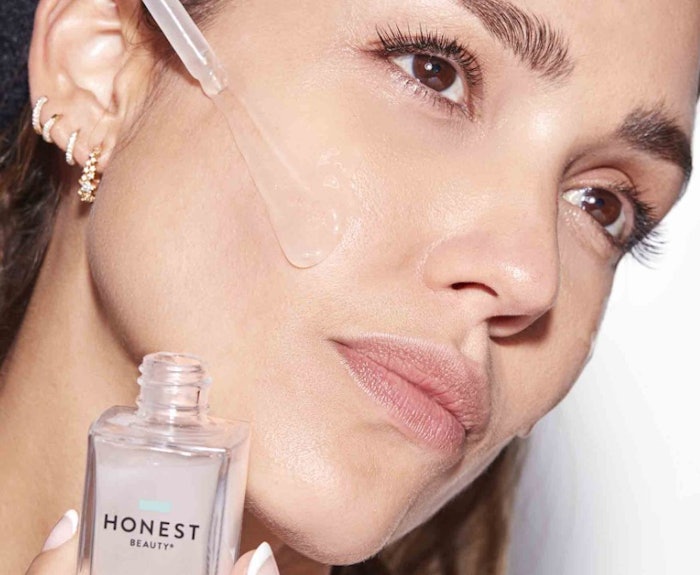 The Honest Company has entered the Chinese market through a partnership with SuperOrdinary, while also opening its own flagship store on Tmall Global.
SuperOrdinary will launch and manage Honest's presence in the Chinese market, including distribution, marketing and commercialization, media, e-commerce, influencer engagement, and more.
SuperOrdinary will also navigate the Chinese market for the brand, including new restrictions and ingredient registrations.
Products offered in China include:
Hydrogel Cream
Calm + Porefect Serum
Honestly Bright Eyes Tinted Eye Cream
Extreme Length Mascara + Lash Primer
Nick Vlahos, CEO of The Honest Company, said, "Launching in China is a key component of our international strategy. As one of the fastest growing beauty markets in the world, there is an  incredibly high demand for clean and highly effective skin care and color innovation and we are thrilled to partner with SuperOrdinary to bring our products to consumers across this market."  
SuperOrdinary founder and CEO Julian Reis, said, "We are thrilled to partner with The Honest Company to shepherd this next phase of their global brand expansion.The Honest Company has built such a prestigious brand of conscious lifestyle products in the U.S and we are beyond excited to utilize our expertise in the market to introduce the brand to a new consumer base."
Tony Shan, head of Tmall Global, Americas, Alibaba Group, said, "Chinese consumers are eager to discover and integrate new clean beauty formulations into their daily routines. We're extremely pleased to partner with SuperOrdinary and  The Honest Company brand to introduce such high-performing products to a new audience of millions of beauty enthusiasts in China."