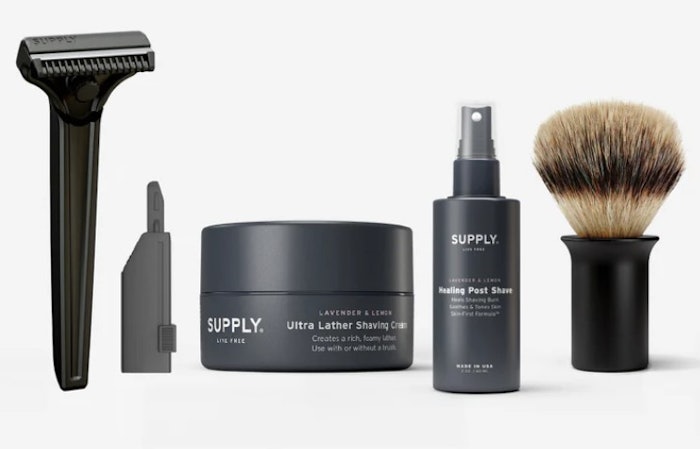 Supply, a men's grooming brand most noted for their appearance on Shark Tank, has been acquired by Dallas-based acquisition platform Foundry Brands, according to Dallas Innovates. 
Supply was founded by husband and wife co-founders Patrick and Jennifer Coddou in 2017. They raised more than $256,000 through a Kickstarter campaign.
Later, the duo received a $300,000 investment on Shark Tank from Robert Herjavec in exchange for a 15% stake in the company.
Supply has expanded its product line to include skin care treatments, travel kits and other grooming accessories. The brand has reportedly been purchased in more than 40 countries.
The entire Supply team will remain with the brand after the acquisition.