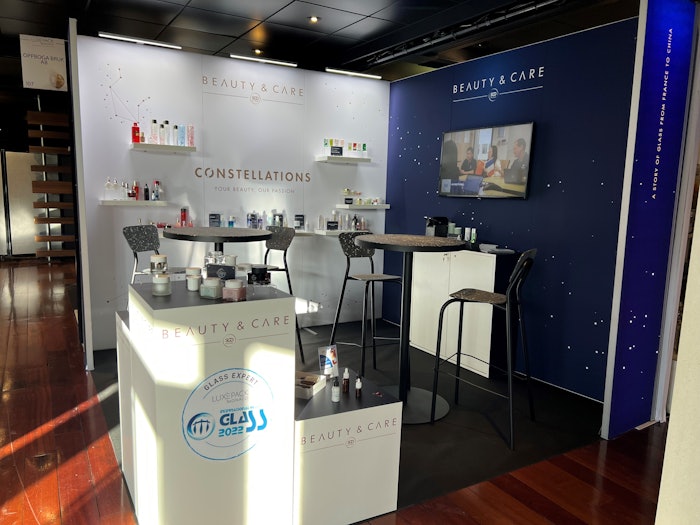 Courtesy of SGD Pharma
SGD Pharma is set to showcase its glass products and packaging decoration services, tailored for the cosmetics and beauty industry, at Luxe Pack Monaco taking place October 3-5 2022.
Related: Sustainable Packaging Innovation: the Future is Now
SGD Pharma will be showcasing its Constellations collection of glass cosmetic packaging at the show. Constellations is globally available to brands in custom shapes, for a variety of beauty products, including skin care and nutraceuticals. 
SGD Pharma's VP of sales beauty Americas will leverage SGD Pharma's presence in the U.S., Europe and Asia to grow the global beauty division.