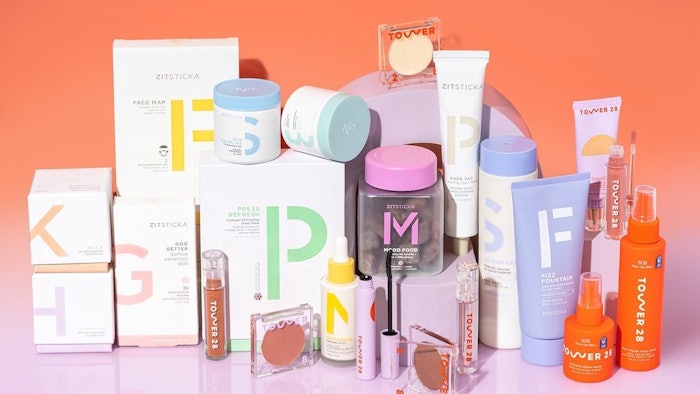 Heyday has acquired ZitSticka; terms of the transaction were not revealed. In February 2021, Heyday received $20 million in Series B round of funding to expand its franchise, reach more customers and cement its position in skin care. 
The acquisition of ZitSticka will grow Heyday's personal care business, particularly in acne patches. That said, ZitSticka now offers a wide array of products, including supplements, body washes and topicals.
The brand retails at Target (as of February 2022) and Ulta.
"We are thrilled to welcome ZitSticka to Heyday's portfolio," said Griffin Gordon, chief business officer of Heyday. "The ZitSticka team has built an incredible business in three short years, and Heyday is the perfect partner to build ZitSticka into a household brand name thanks to our platform capabilities in omnichannel distribution, product innovation, and brand marketing."
"We started ZitSticka with the goal of not only sharing best-in-class acne-fighting products with the world but also to destigmatize acne as a whole, promoting skin positivity wherever we could along the way," said Daniel Kaplan, co-founder of Zitsticka.
"We weren't originally planning to sell the business as we went out to market, but as we got to know members of the Heyday team and clearly understood the capabilities they had, it became clear that Heyday was the best home for ZitSticka," said Robbie Miller, co-founder of ZitSticka. "They have built a top-notch team that we know will successfully support the next phase of growth of the business and continue the brand mission we set out from the start."