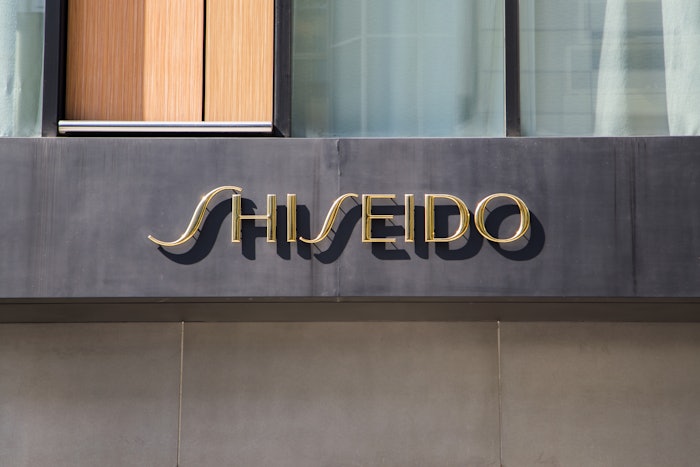 Shiseido, which acquired Gallinee in September 2022, has reported its 2022 nine-month sales ending September 30, 2022, totaling 762,743 million yen, up 4.7% year-over-year.
Notably, fragrance sales year-to-date were up 17%, Nars was up 24% and Cle de Peau Beaute up 7%, while Drunk Elephant sales were down 7%.
E-commerce sales were up 2% for the period.
Looking ahead, Shiseido is forecasting fiscal rear 2022 net sales of 1,070,000 million yen.