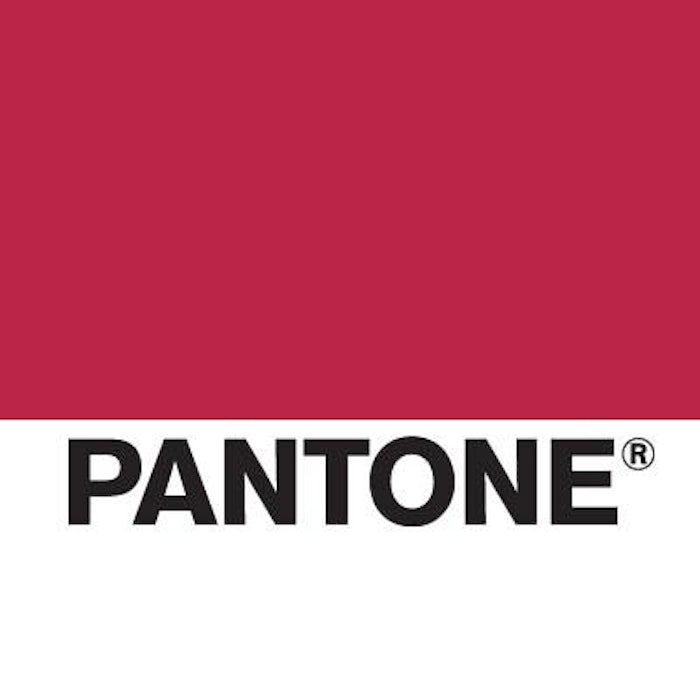 While Pantone's 2022 color of the year, Veri Peri, was a tone "encompassing the qualities of the blues, yet at the same time possessing a violet-red undertone," the company's 2023 color of the year, 18-1750 Viva Magenta, is "rooted in nature descending from the red family demonstrating a new signal of strength."
This year's color "is a new animated red that revels in pure joy, encouraging experimentation and self-expression without restraint, an electrifying, and a boundaryless shade that is manifesting as a stand-out statement," per Pantone. "Pantone18-1750 Viva Magenta welcomes anyone and everyone with the same verve for life and rebellious spirit. It is a color that is audacious, full of wit and inclusive of all."
The selection highlights the ongoing evolution beyond the peak pandemic-era colors of 2021, which focused on yellows and grays.
It also contrasts with the more sober 2020 selection (chosen prior to the full onset of the pandemic). 
Pantone concludes, "Assertive but not aggressive, it is a carmine red that does not boldly dominate but instead takes a 'fist in a velvet glove' approach. Exuding dynamism, Pantone 18-1750 Viva Magenta is a transformative red tone capable of driving design to create a more positive future."