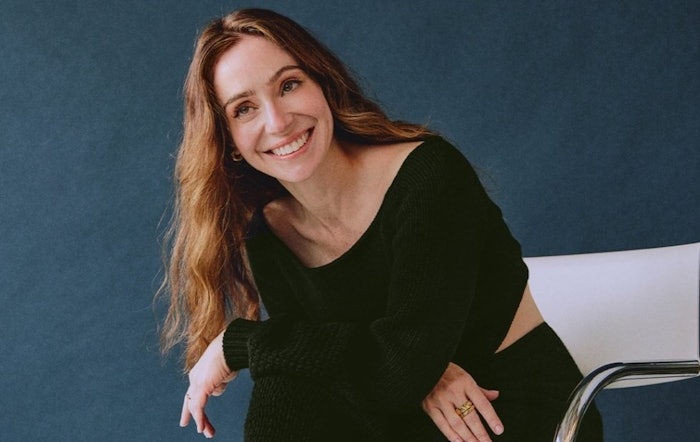 Moda Operandi has launched into beauty with its new retail category, according to a post on the company's Instagram, with Jessica Matlin being appointed as its new director of beauty.
Matlin writes on the company's website, "Our curation is highly selective, bringing you an inspiring mix of heroes and hidden gems. You can expect some of the brands you know—think: La Mer, Westman Atelier, Santa Maria Novella—and some surprises, too."
She continues, "Everything you will see is chosen deliberately, because it is the best in its category (read: it works!) or has something uniquely inspiring to offer. You won't find something simply because it is 'new'—newness for the sake of newness is one of my pet peeves. Our edit includes the established and emerging brands we believe deserve a place in your beauty wardrobe."
Prior to joining Moda Operandi, Matlin was most recently the beauty director of Harper's Bazaar.