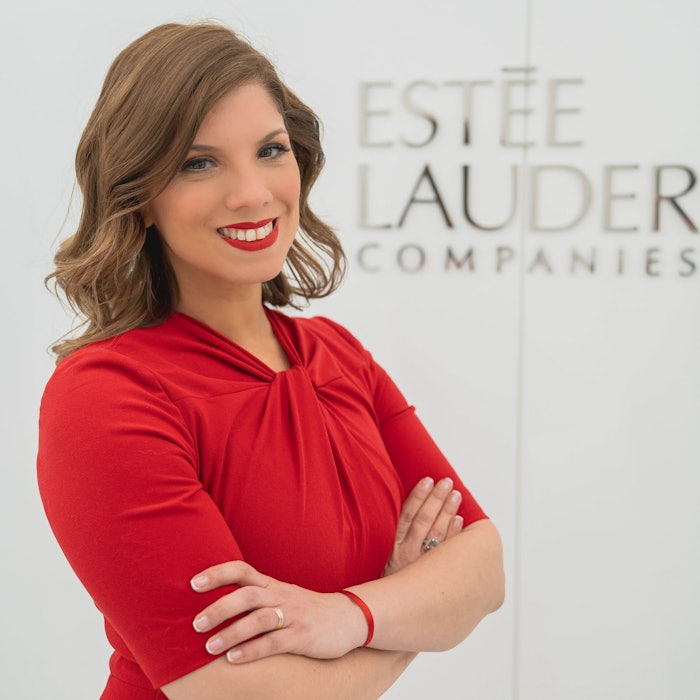 Latina speaker Gaby Natale has partnered with The Estée Lauder Companies' Hispanic Connections Employee Resource Group to collaborate on programming for the Leading With High Touch sponsorship program, a leadership development program designed to elevate, develop, retain and attract senior-level Hispanic/Latinx talent. 
Natale joins a select roster of thought leaders who will train and energize the inaugural cohort through lectures, workshops, networking and opportunities to redefine their growth mindset.
The annual hybrid initiative combines internal and external speakers who will discuss topics ranging from personal branding and negotiating to self-advocacy and wellbeing.
Natale said, "Embracing a pioneer spirit and breaking barriers is at the core of what I do as speaker, author and journalist. So, when The Estée Lauder Companies reached out to join their team of thought leaders for their first ever Leading With High Touch initiative to elevate Hispanic/Latinx talent I knew this was a perfect fit for me. We are creating a lasting legacy that many more will benefit from."
Barma Uruchima, co-chair, Leading With High Touch at The Estée Lauder Companies, said, "This program is a dream come true. Gaby is inspiring to all of us. We are building the first cohort of Latino Leaders at ELC. Sitting together in a room, starting a network of future Latino leaders, sharing and co-supporting each other is terrific."