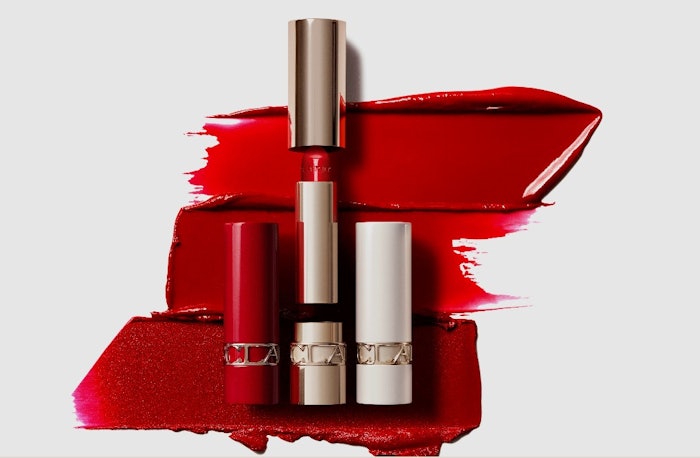 Clarins is set to open its second cosmetics production site in Sainte-Savine in the Parc du Grand Troyes, France in autumn 2024.
Construction on the 33.36 acre site will begin at the end of February 2023. 
This production site represents an investment of approximately 135 million euros.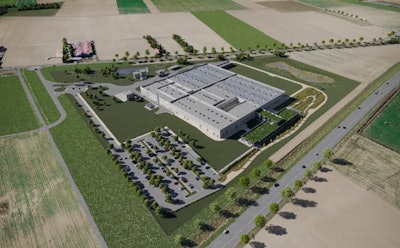 Jonathan Zrihen, president and CEO of the Clarins Group, said, "Our ambitious roadmap involves doubling our production, which leads us today to the implementation of a second site. As a French company, the Clarins Group has always chosen to favor 'made in France' and short supply chain. This is why we are pleased to announce the imminent arrival of our new production plant in Sainte-Savine where we will contribute to local employment."
New Generation of Joli Rouge
Clarins has launched a new formula for its Joli Rouge lipstick featuring 51 shades and three different finishes: satin, shine and matte. 
The new generation of Joli Rouge offers a formula with 80% ingredients of natural origin. 
There are two key ingredients in the formula: organic camelia oil and shea unsaponifiable. 
The three cases contain approximately 20% recycled plastic.