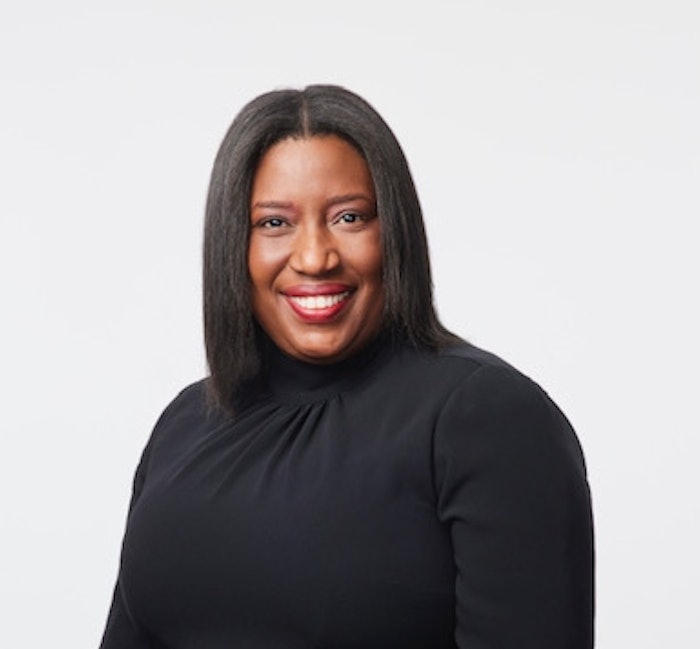 Maesa has named Sharon White as its chief people officer, who will lead the company's people strategy and the development of a vibrant and inclusive culture that supports Maesa's mission and the next phase of rapid growth. 
White brings more than 20 years of experience and a people-centric leadership approach to Maesa. 
She has worked with leading organizations, including WarnerMedia/HBO, Scripps Networks/Food Network, Tommy Hilfiger, Christian  Dior Couture, and Ralph Lauren. 
White joins Maesa from Warner Bros. Discovery's 6,000-employee global technology and operations team. 
Earlier this month, Maesa appointed P&G alum Carlos Lagravere as the company's new chief operating officer.
White said, "Maesa is doing important work by creating innovative brands that are inclusive of everyone, and the company has all the ingredients to be a best-in-class workplace. Working alongside Piyush, Bain Capital and the leadership team, I'm excited to help transform and support an engaged, inclusive  company culture that aligns with the company's mission." 
Piyush Jain, CEO of Maesa, said, "I am excited to bring Sharon on board as part of Maesa's leadership team. Her experience leading HR in large media and fashion organizations sets her up for success in our fast-paced beauty incubation model. Maesa has an ambition to be an employer of choice for anyone looking to work in beauty and create an impact. We aspire to create a vibrant culture of inclusivity, experimentation, and constant learning. Sharon's appointment in this critical role will help us accelerate toward fulfilling our ambition."