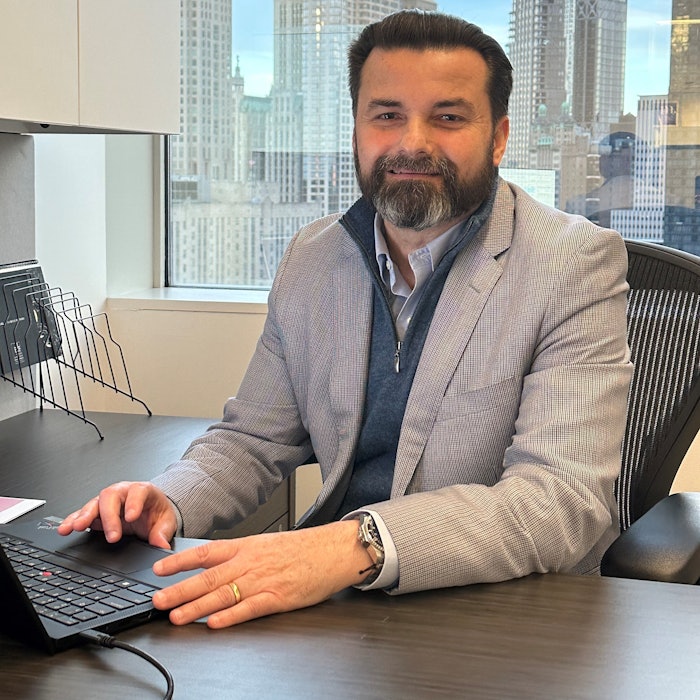 Maesa has named P&G alum Carlos Lagravere as the company's new chief operating officer. He will be responsible for driving operational excellence, transformation, improving efficiencies and building upon Maesa's foundation for executing and achieving profitable, sustainable growth.  
Lagravere joins Maesa from Proximo where he was the architect of a high-impact integrated supply chain transformation for a mid-cap high-growth company, managing a team of 500 and overseeing all the operational disciplines.
He was at P&G for more than 20 years and led the beauty care supply chain for the Latam region.
Lagravere said, "I am honored to join this inspiring organization. I look forward to working with the dedicated leadership team and our talented employees. There has never been a more exciting time to work in the beauty industry. Together, our team will continue our transformation journey and growth trajectory by leveraging the latest supply chain technology and innovation-driven operations to unleash our brands' full power, delighting our customers and consumers."
Maesa CEO Piyush Jain said, "Maesa is an incredible company; we have an established track record of success in creating and expanding new and disruptive beauty brands. I am very excited to welcome Carlos to our leadership team. With his rich experience in both large and mid-size companies, Carlos is perfectly suited to lead our Operations as we continue to deliver rapid, profitable and sustainable growth at Maesa."