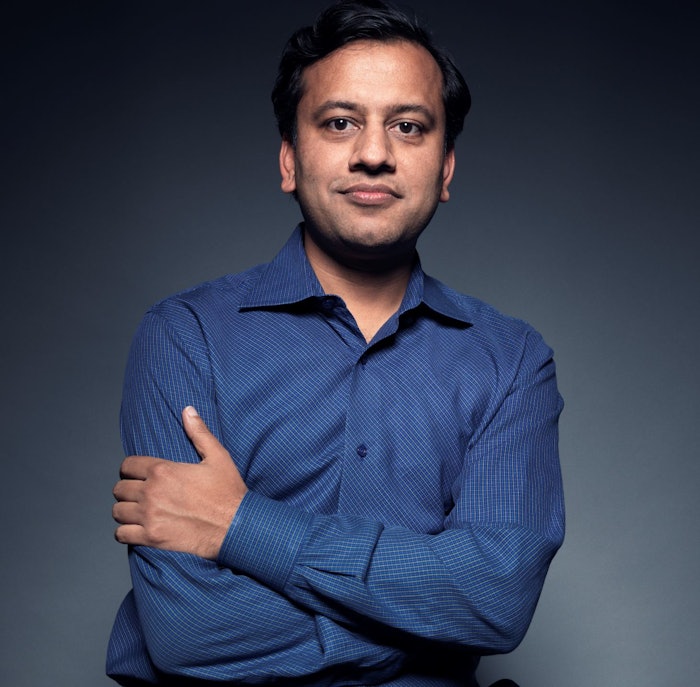 Maesa has named Unilever veteran Piyush Jain its chief executive officer, succeeding Gianni Pieraccioni, who decided to step down from the business for personal reasons.
Jain most recently served as global brand vice president for beauty and personal care at Unilever. He founded and incubated Love Beauty & Planet. 
After leaving Unilever, Piyush was the CEO of Hand in Hand, a Bain Capital Double Impact backed personal care company.
Jain said, "Maesa is a pioneer in the beauty industry. Its agility, depth of consumer knowledge, strong retail partnerships and purpose-driven vision in incubating and growing meaningful brands is unparalleled. It is an honor for me to lead Maesa. I am deeply impressed by the caliber of the team and the strength of our brands, and am excited to unlock the true potential of our people, brands and the business."
Julien Saada, founder and chairman, Maesa, said, "This is a pivotal moment for Maesa. We are committed to bringing the future into the present and transforming the beauty industry for the better and Piyush is a natural fit to lead this next phase of growth. With values that align, and with his deep experience building, operating and incubating brands, we are delighted to welcome Piyush to the business."