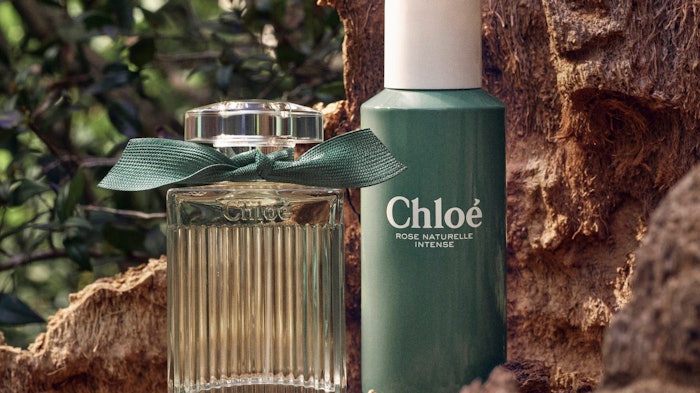 Coty's fiscal Q3 fiscal 2023 core like-for-like (LFL) sales growth is tracking at 10%, the company has revealed, reflecting an acceleration from the core LFL sales growth in Q2.
Therefore, Coty now expects its full-year 2023 core LFL sales growth to be at the upper end of its prior guidance of 6-8%.
The company intends to reinvest incremental profit into its skin care initiatives and recent launches. 
In February 2023, Coty Inc. reported its second quarter of fiscal year 2023 (ended December 31, 2022) sales decreased 3% (net revenues: $1,523.6 million) as reported due to a 7% headwind from FX, while like-for-like sales were up 4%, which includes approximately 300 basis points of negative impact from the Russia business exit.
First-half fiscal 2023 like-for-like sales grew 6% (net revenues: $2,913.6 million), also including approximately 300 bps of negative impact from the Russia exit.