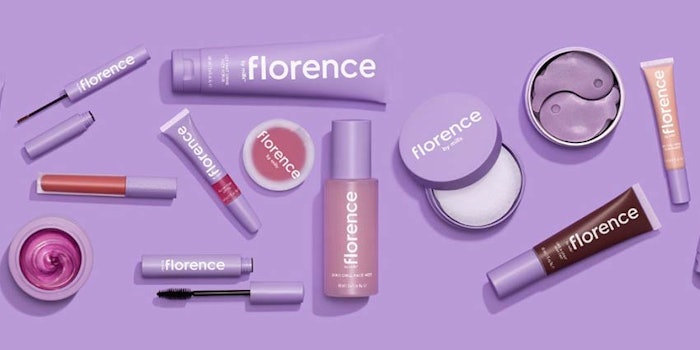 Meri Baregamian has been appointed CEO of the indie and talents division of Give Back Beauty (GBB), overseeing brands such as Florence by Mills and incubating new brands in joint ventures that are currently confidential, per the company. 
Baregamian previously served as CEO at Bliss and has also held various roles at Walgreens Boots Alliance, Soap & Glory, Boscia, Stila and Laura Mercier.
Corrado Brondi, founder and CEO of Give Back Beauty said, "GBB is very fortunate to welcome Meri in the group since the indie and talents division has very strong growth plans, both for Florence by Mills and for other brands that will come to light in the next years. We believe that Meri is a perfect fit as she shares not only our ambitions but also our values".
Baregamian said, "I'm very excited and proud to join the Give Back Beauty team. They had me at Give Back…the name of the company captures the core values, mission and ambition of the organization to build brands long-term while giving back to people and the planet. I look forward to working closely with the Give Back Beauty team to continue building great brands with a meaningful mission."