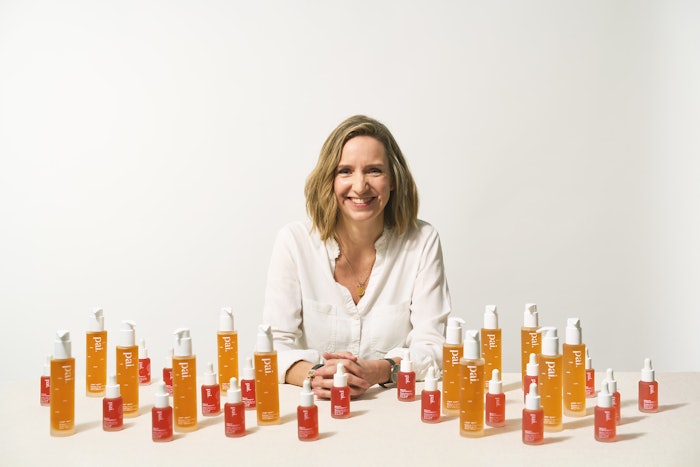 Pai Skincare has secured a £14 million Series C investment to fund future growth of the brand, led by Famille C Participations.
Famille C Participations invested in Pai in 2021 and now becomes majority shareholder. Pai Skincare founder, Sarah Brown, will retain a significant shareholding.
The funds will accelerate growth in the brand's home market in the United Kingdom, in addition to breaking ground across Europe, and expanding and supporting partnerships with key retailers including John Lewis, Sephora and Oh My Cream.
Brown said, "Everyone told us it was commercial insanity to continue to formulate and manufacture our products in-house when it could be outsourced to the experts. Our belief is if you want your products to deliver a superior quality and performance, and guarantee end to end sustainability, you can't outsource their creation. Process is everything."