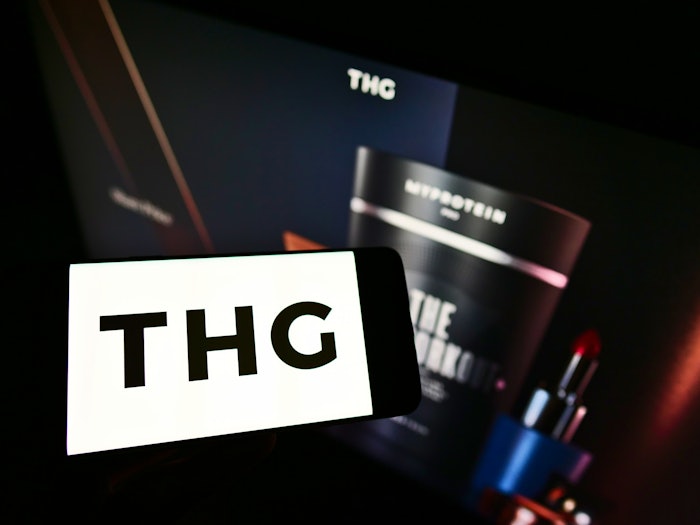 THG has announced its fiscal year 2022 results, which showed group revenue increased  2.7% to £2,239.2 million.
In the first quarter 2023, group revenue was £469.4 million, as compared to £513.8 million in the previous year.
FY 2022
In FY 2022, THG Beauty recorded £1,235.0 million in revenue, as compared to £1,181.5 million in the previous year.
The group incurred an operating loss of £495.6 million.
Q1 2023
THG Beauty recorded £253.9 million in revenue, as compared to £284.4 million in the previous year.
CEO Matthew Moulding said:
We continue to make good progress on executing our strategy of building a leading digital-first consumer brands group, powered by our own technology and global fulfilment operations. I am hugely proud of the THG team who have delivered another record revenue performance.
While FY 2022 adjusted EBITDA was not where we planned at the start of the year, this was largely the result of our strategy to minimize the impact of inflation upon our customer base. This investment in their retention, and longer term growth, was the principle driver behind the reduction in gross margin.
The challenging macro and inflationary environment required decisive action across the business with around £100 million of efficiency savings delivered. A much-improved outlook on many key cost inputs gives us confidence in an improved financial performance as the year progresses.
In THG Ingenuity, we appointed a highly experienced CEO to focus on long-term, higher value enterprise accounts. The repositioning of the division is on track with the strategy now paying dividends, evidenced by recent announcements and a strong 2023 pipeline.
We are nearing completion of a three-year major infrastructure investment program. While this has inevitably involved significant investment and transition costs, the less than two-year return on investment is pleasing. The global capability it now provides gives us increased confidence in our ability to continue to capture market share whilst accelerating both profitability and free cash flow generation.
We have the technology infrastructure and the global fulfilment capability which, coupled with our continuous engagement with our millions of customers worldwide who love the high-quality products we present to them leaves us well positioned to capitalize on this path of growth.