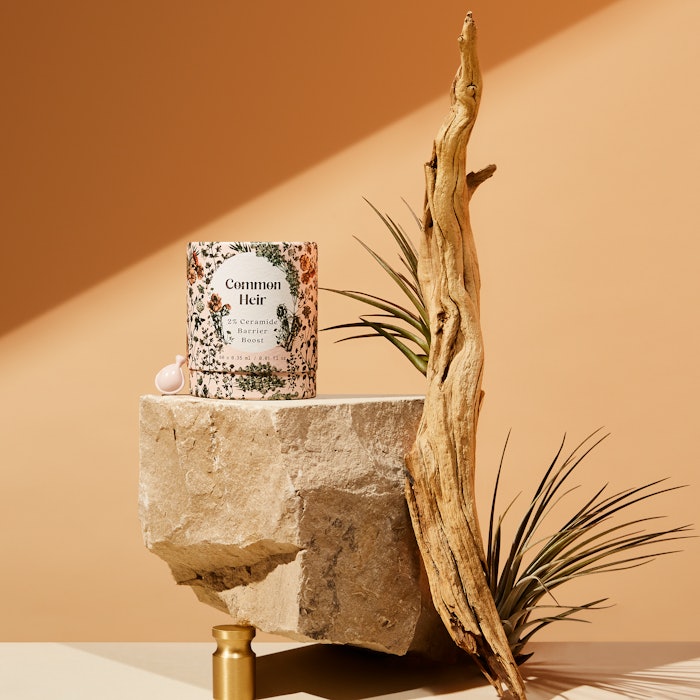 Our Paradiso, an online retailer dedicated to Latinx-centered beauty and wellness products, has launched.
Founder Brittany Chavez is also the CEO of Shop Latinx.
According to the company's Instagram, "Our Paradiso is inspired by all of the vibrant, diverse cultural histories, and we embrace the creation of meaningful rituals that uplift and nourish the mind, body and soul."
The company's Clean Beauty Standard is, "We curate clean beauty options that prioritize ingredient transparency, safety, purity, ethical sourcing, efficacy and sustainability, redefining your beauty routine with products you can trust."
Some of the products to be available on the e-commerce site include:
Chillhouse Babs on the Beach press-ons
Common Heir's 2% Ceramide Barrier Boost
Tecuane's Esperanza Scalp Tonic
 ChillHouse's Steam Room Mist
Rizos Curls' Curl Defining Deep Conditioner and Curl Defining Cream