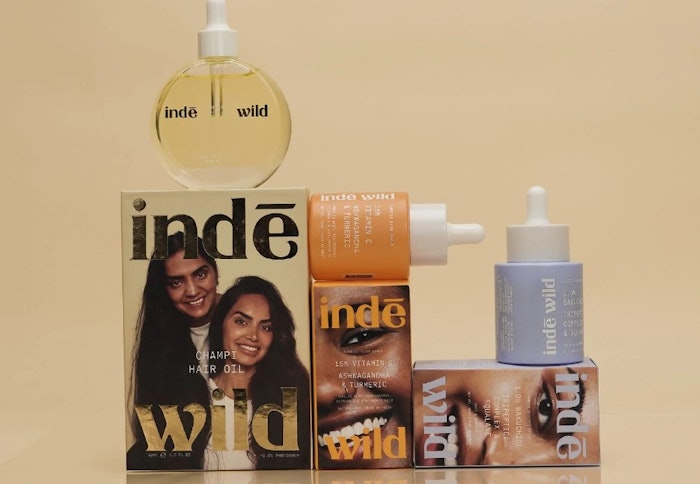 Indē Wild founder Diipa Büller-Khosla has announced in an Instagram post that the brand will be collaborating with high-profile dermatologist Muneeb Shah, DO, for an upcoming product launch later this year.
The post read in part, "It's a surreal moment for both of us, celebrating our friendship and individual accomplishments coming together. This is just the beginning, and we cannot wait to take you on the journey of co-creating an innovative product that we know you'll love!"'
It has not yet been revealed what the product launch will be.
In 2021, just several months after launching, Indē Wild announced a more than $3 million seed. The funds raised were used to expand the Indē Wild team.