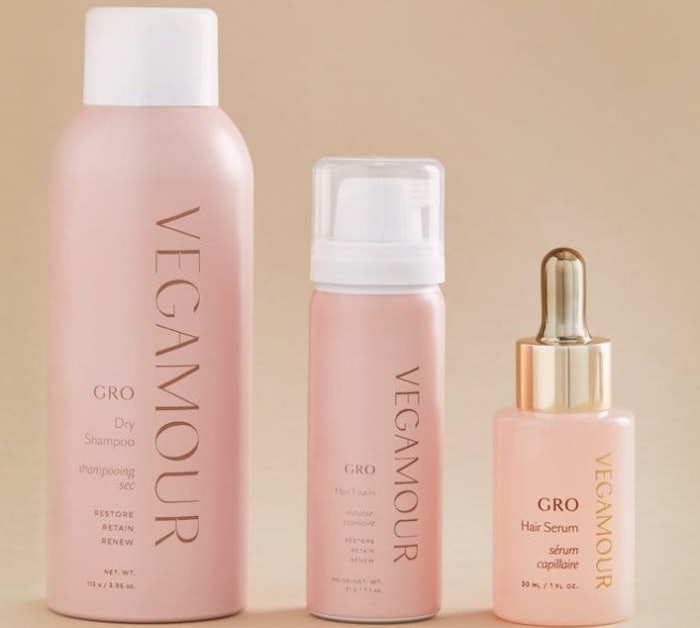 Vegamour CEO Daniel Hodgdon has stepped down from his role, according to an announcement on his LinkedIn page. Robert Schaeffler has been named the new CEO.
Hodgdon, who is also the founder of Vegamour, will remain on the board of directors as a senior advisor to the brand. 
His announcement read in part, "Having joined the company last year and with his deep expertise, I am certain that under Robert's dynamic leadership Vegamour will continue to shape the industry with our holistic hair wellness products. Vegamour has an amazing team, awarding-winning products, and a very bright future. I'm so excited for everything that this brand will continue to achieve."