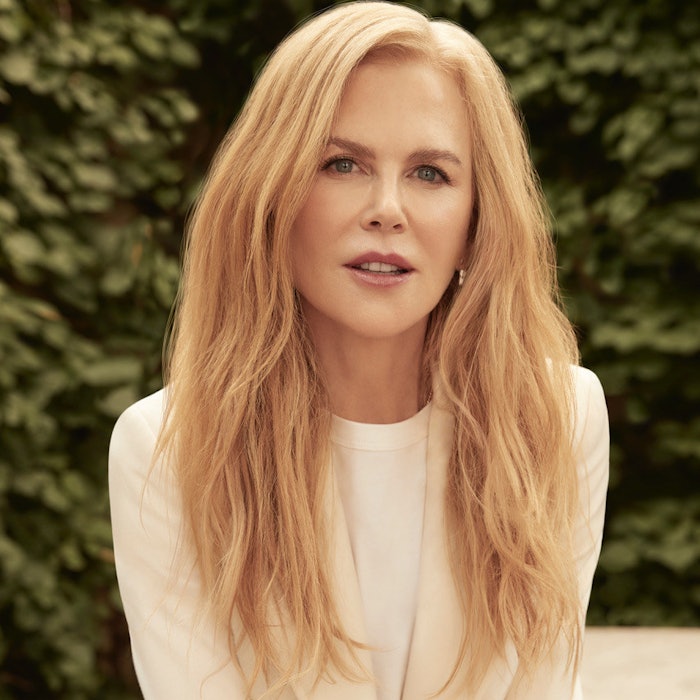 Vegamour has announced that Nicole Kidman has joined the company as an investor and brand advocate, reflecting the first step in the brand's global expansion plans.
Internationally, the brand is rapidly planning to scale, with a U.K. launch slated for June, followed closely by the European Union, China, Australia and UAE.
This month, there will be a new category launch for the brand, followed by an expansion into hair maintenance and clean styling categories in late 2022 and 2023. 
As she progresses in her partnership with Vegamour, Kidman hopes to empower others to take charge of their self-care and hair health.
Kidman said, "It wasn't about being the face of the brand or selling products, but being an advocate for a holistically minded lifestyle that prioritizes self-care. Once I learned about where they source ingredients and how they are supporting those communities through ethical harvesting, I knew that I wanted to support that mission."
CEO Dan Hodgdon said, "We hadn't set out looking for a partner, but once I met Nicole it just made sense. We're aligned across the board, from the importance of a natural, holistic approach to optimal hair wellness, to our focus on sustainability, biodiversity, social impact and product efficacy."