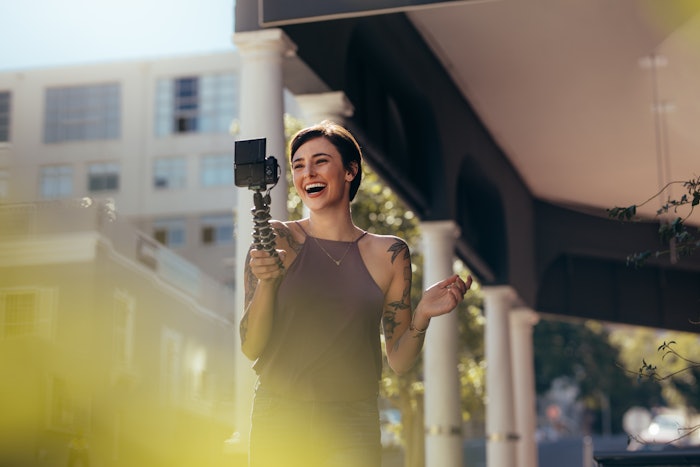 Rembrand, a product placement platform powered by generative AI, has received an undisclosed investment from L'Oréal's BOLD venture capital fund and venture firm Good Friends. The funding will help Rembrand scale up.
Rembrand's platform, launched in February 2023, reportedly "enables brands and other items to be inserted into video content with hyper-realistic product placement" with minimal invasiveness.
Its investors include brands and talent agencies like United Talent Agency.
"Video is still growing dramatically as a primary channel for advertisers online, and brands want to make sure they have a solid way to command consumer attention," said CEO Omar Tawakol. "We felt it would be important to align with some leading brands who want to help craft the way organic video can be used, and who already understand the value inherent in the creator economy. Rembrand launched the initial pilot in February with dozens of creators and brands with a growing waitlist of creators across sports and entertainment companies to test their post-production, AI-infused product placement model."