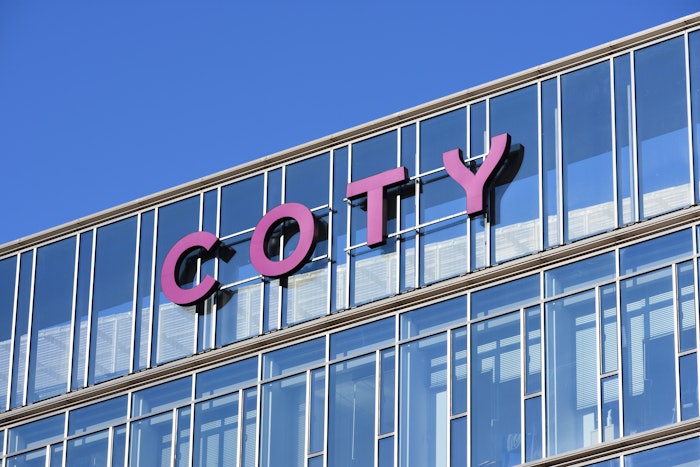 Coty has announced that together with its wholly-owned subsidiaries, HFC Prestige Products, Inc. and HFC Prestige International U.S. LLC, are launching a benchmark size offering of $600 million aggregate principal amount of senior secured notes.
The interest rates and other key terms of the offering will be determined at the time of pricing.
Coty intends to use the net proceeds from the offering to repay a portion of the United States dollar-denominated loans outstanding under Coty's existing senior secured "term B" credit facility due April 2025 and to pay any related premiums, fees and expenses.
The remainder of the term loan B is targeted to be fully prepaid by calendar year end 2023 with a combination of cash generated from operations and revolving credit facility liquidity.