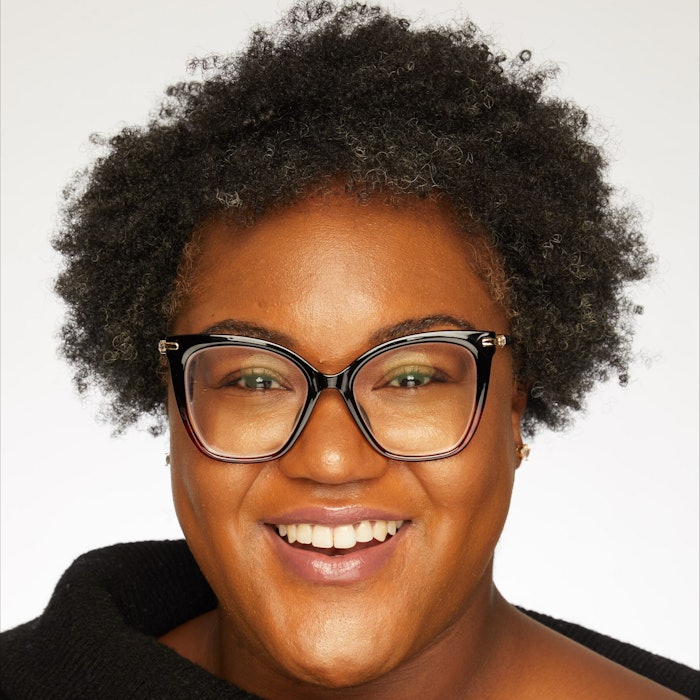 Tarte Cosmetics has announced that Sri Ganapathy, formerly the senior vice president of finance and administration, will assume the role of chief financial officer and Danielle Porter has been promoted to senior vice president of supply chain. 
Erica Hillmann, a 20-year veteran of the company, was also promoted to vice president of creative services.
Theresa Cowing, who previously oversaw tarte's DTC product management, user experience and engineering from 2018-2022, returned to the company to take on the role of vice president of e-commerce. 
Ganapathy has been with Tarte for six years where he has played a pivotal role in the company's financial management and systems efficiency. In his new role, Ganapathy will be responsible for overseeing the financial strategy, IT and digital transformation initiatives of the company.
Porter has been with Tarte for five years where she oversaw production, supply chain and demand planning functions. In her new role, Porter will continue to spearhead the brand's operations initiatives and serve as a key member of the leadership team.
Ganapathy said, "I'm incredibly excited to be part of this dynamic team and contribute to the brand's continued success. I'm particularly eager to spearhead tarte's digital transformation efforts, as data and technology continues to reshape the beauty landscape."
Maureen Kelly, founder and CEO of Tarte, said, "One of my greatest joys as CEO is to witness the professional growth of long standing members of the tarte team. It is an honor to be able to promote leaders like Sri, Dani and the rest of the team around me. I can't wait to see how their proven excellence helps to take our brand to the next level."