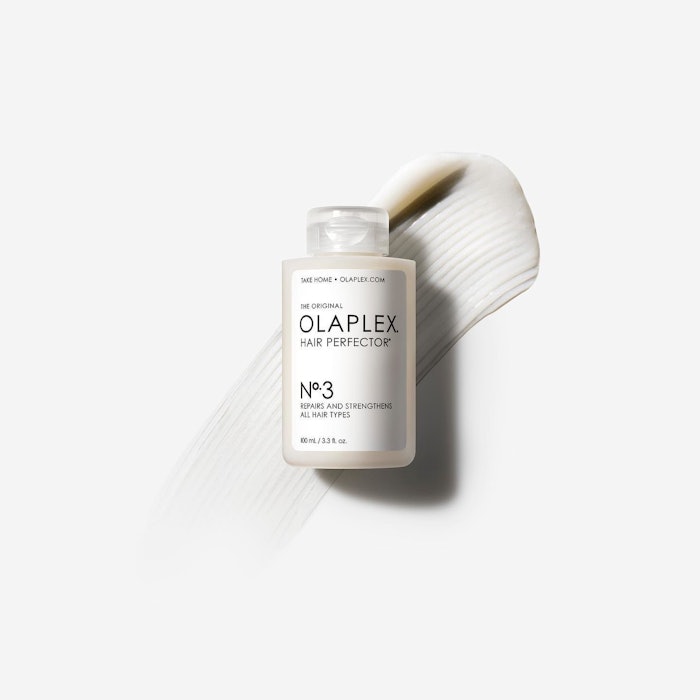 Olaplex Facebook
Olaplex Holdings, Inc.'s Q2 2023 net sales dropped 48.2% year-over-year to $109.2 million; as a result, the company has downgraded its full-year forecast from a range of $563-634 million to a range of $445-465 million.
Professional channel sales fell 61.2% year-over-year, totaling $40.9 million, while specialty retail fell 53.7% to $29.8 million.
Direct-to-consumer sales totaled $38.5 million, for the period, down 6.4% year-over-year.
Overall, net sales decreased 58.7% in the United States and 34.0% internationally, while net income totaled $6.2 million (2022 comparable: $87.7 million) and adjusted net income was $21.2 million (2022 comparable: $98.8 million).
"Our second quarter performance was below our expectations as our professional and specialty retail channels experienced slower demand and some customers right sized their inventory positions in response to current trends," said JuE Wong, Olaplex's president and CEO. "As such, we have updated our assumptions for the remainder of the year and reduced our fiscal 2023 outlook. We are intently focused on stabilizing demand trends in the second half of 2023, while increasing and optimizing the mix of our marketing investments in support of this objective. As an industry-leading brand backed by science and technology, we remain confident in our long-term opportunities."