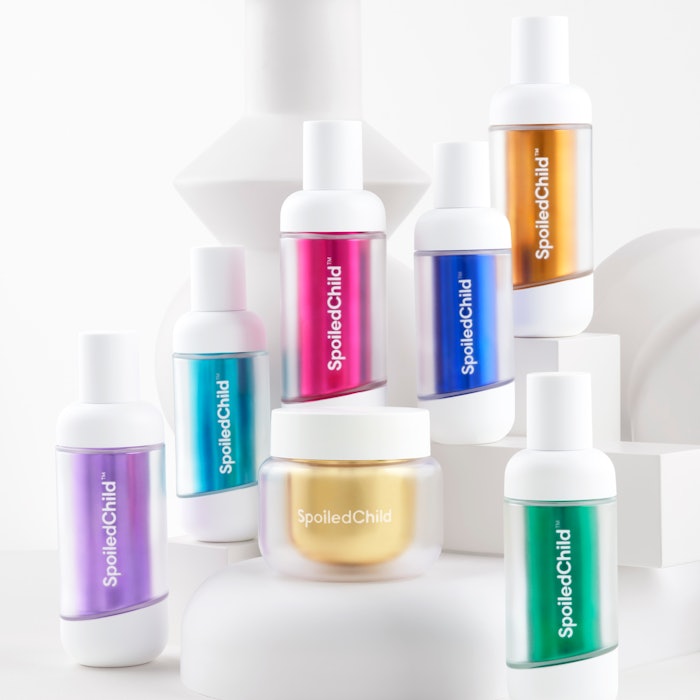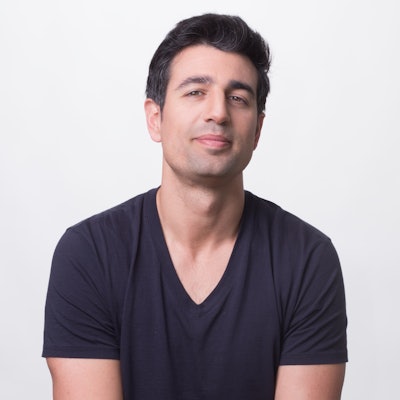 Oddity, home to Il Makiage, has named Gil Efrati to the role of CEO of SpoiledChild.
Efrati, who will report to Oddity CEO Oran Holtzman, will focus on the brand's multi-category growth with a goal of  "becoming the world's largest wellness brand," per an official announcement.
Efrati previously served as CMO of online mattress company Resident and held e-commerce-focused roles at Google.
SpoiledChild launched in February 2022, has recorded $48 million is gross sales in its first year and is already profitable, per Oddity.
"SpoiledChild is transforming the wellness industry as the most successful online brand launch in history, leveraging the power of Oddity's 40-million-plus users, 1-billion-plus data points and groundbreaking technology platform," said Holtzman. "I've known Gil personally for many years. He's one of the strongest and most knowledgeable talents that I know in the online arena. His growth mindset and deep ecommerce expertise and experience will allow us to accelerate the brand's growth and build the future of wellness with SpoiledChild's powerful momentum. We are thrilled to have him join our team."
"I am thrilled with the opportunity to lead SpoiledChild," said Efrati. "I have been following Oddity's journey since launch and couldn't be more excited to join this rocket ship. SpoiledChild is a once in a decade brand with strong unit economics and an extremely talented and results-driven team. I plan on supporting the team to help drive the brand to new peaks, on our way to be the largest wellness brand in the world."