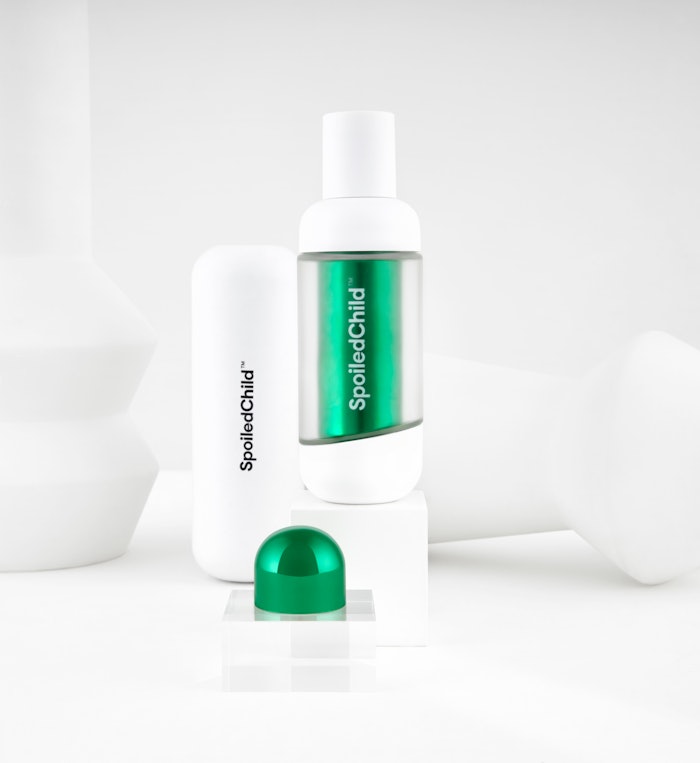 Oddity Tech Ltd.'s Q2 2023 net revenue totaled $151.3 million compared to $97.7 million in the same period of 2022, representing a 55% year-over-year increase.
In light of these results, Oddity now projects net revenue to increase between 46% and 48% versus an original 40% forecast. The company also expects full-year adjusted EBITDA to be between $96 million and $101 million; prior estimate: $91 million.
The results come following Oddity's acquisition of Revela, as well as its high-profile IPO.
Gross profit for Q2 was $106.8 million compared to $66.6 million in the same period of 2022, representing a 60% year-over-year increase.
Gross margin was 70.6%, expanding 244 basis points versus a gross margin of 68.2% in Q2 2022.
Net income was $30.0 million compared to $16.6 million in the same period of 2022. 
"We delivered our strongest second quarter and year-to-date financial results ever, beating our plan on revenue and all key profit metrics, and allowing us to raise our full year outlook," said Oran Holtzman, Oddity co-founder and CEO. "We believe our year-to-date financial performance, with net revenue growth of 69% year-over-year, $50 million of net income, and $70 million of adjusted EBITDA, reflects the power of our business model as we work to transform the global beauty and wellness market through technology and entrepreneurial DNA. We are unlocking online for this massive, global TAM by leveraging data science, artificial intelligence, and computer vision to deliver superior products and experiences to our over 40 million users."
Holtzman continued, "We achieved key objectives during the quarter that set us up for long-term success. Our business is firing on all cylinders: Oddity delivered outstanding financial results, rapidly growing our topline and driving strong profitability. We completed the acquisition of Revela and launched Oddity Labs to revolutionize our industry using artificial intelligence-based molecule discovery. With the successful completion of our initial public offering, we recruited top-tier investors to partner with us in the next stage of our journey."
"We are pleased with our outstanding second quarter performance and the continued strength of our business in the third quarter-to-date," said Lindsay Drucker Mann, Oddity's global CFO. "As a result of this momentum, we are raising our outlook for 2023 revenue and earnings to reflect better than expected top- and bottom-line results relative to our internal plan. We now expect full year net revenue to increase between 46-48%, compared with our prior expectation of a 40% increase. We now expect full year Adjusted EBITDA to be between $96 million and $101 million, compared with our prior expectation of $91 million."
Drucker Mann continued, "We are additionally pleased that we were able to deliver the bulk of our full year objectives in the first half alone, as we have done in previous years. We accomplished this by aggressively fueling profitable growth in the first and second quarters, which enables us to invest resources during the second half of the year on future initiatives to drive long-term growth."