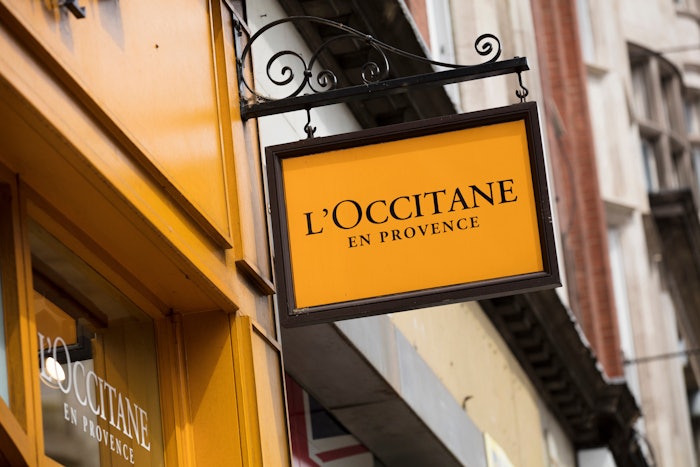 L'Occitane's owner and chairman Reinold Geiger is reportedly not going to take the company private, according to Reuters.
Sources had previously told Reuters that Geiger was speaking to advisors about possibly re-listing L'Occitane on a European exchange. 
In July 2023, it was reported that Geiger was reportedly seeking a buyout of minority shareholders. He owns more than 70% of the company. 
L'Occitane's first quarter 2024 results showed net sales were €502.2 million, representing growth of 20.2% at reported rates or 24.5% at constant rates.