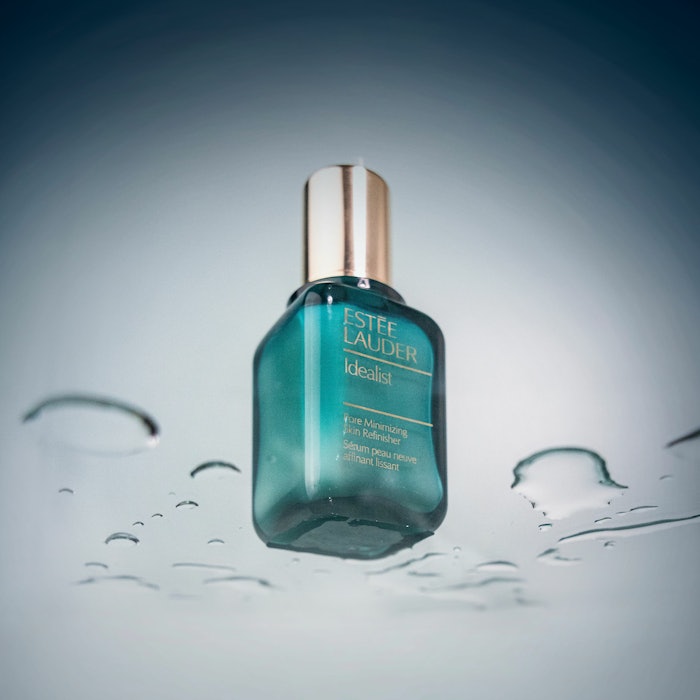 The Estée Lauder Companies (ELC) has appointed Quentin Roach as senior vice president and chief procurement officer, reporting to Roberto Canevari, executive vice president, global supply chain. Roach will also join the company's global supply chain leadership team.
Roach will oversee strategic supplier relationships and support the synchronization of the company's supplier network. Notably, he will be "optimizing the enterprise's total value of purchased goods and services from indirect and direct suppliers."
His oversight will include third-party manufacturing procurement to harmonize external and internal manufacturing. Roach will also focus on ELC's responsible sourcing and supplier inclusion and diversity.
The executive previously oversaw supply chain and procurement activities for Mondelēz International, as well as Merck & Co., Bristol Myers Squibb, Bausch + Lomb, and General Motors. He currently serves on the board of directors for US Foods.
"Quentin is a seasoned leader with more than 30 years of cross-industry experienced in supply chain and procurement and a proven record in value creation, growth, and transformation," said Canevari. "I am confident that Quentin's vast experience and expertise, solution-oriented leadership style, and passion for empowering teams to deliver performance will greatly enhance The Estée Lauder Companies' procurement efforts."