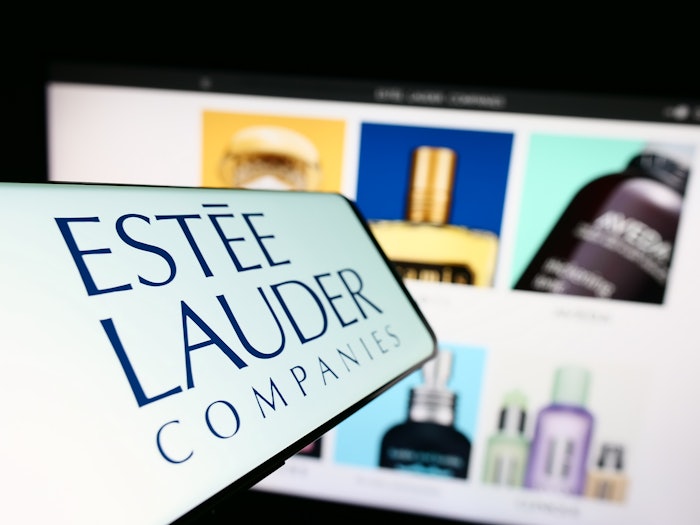 The Estée Lauder Companies (ELC) and Google Cloud have expanded their strategic partnership to leverage generative AI across ELC's brand sites as part of its mission to transform the luxury digital experience.
ELC and Google Cloud will collaboratively explore AI-powered solutions to better understand consumer sentiment, inform R&D efforts and create high-touch digital experiences.
Google Cloud's gen AI capabilities will power real-time monitoring of consumer sentiment and feedback, allowing ELC to proactively address consumer concerns, respond to external trends and improve consumer experiences.
ELC is also developing new generative AI business applications on Google Cloud's AI platform, Vertex AI, to streamline operations and simplify business workflows to drive down operating costs while creating new opportunities for productivity.
ELC is also using PaLM 2, Google's large language model (LLM), to more completely understand consumer sentiment on brand channels like social media, call center operations and more.
Gibu Thomas, EVP online, The Estée Lauder Companies Inc., said, "At The Estée Lauder Companies, we aim to delight consumers with transformative products and services. Through our collaboration with Google Cloud, we are creating high-touch, personalized experiences online that our consumers expect from every interaction with our brands. By working with Google Cloud's generative AI technologies, our data science teams are unlocking new ways to serve our consumers."
Thomas Kurian, CEO, Google Cloud, said, "The beauty market is undergoing a significant transition, with heightened consumer expectations, ever-changing trends, and a shift to personalization. Our work with The Estée Lauder Companies to build a foundational data platform is now helping drive new generative AI use cases that will transform the consumer experience and the beauty industry overall."