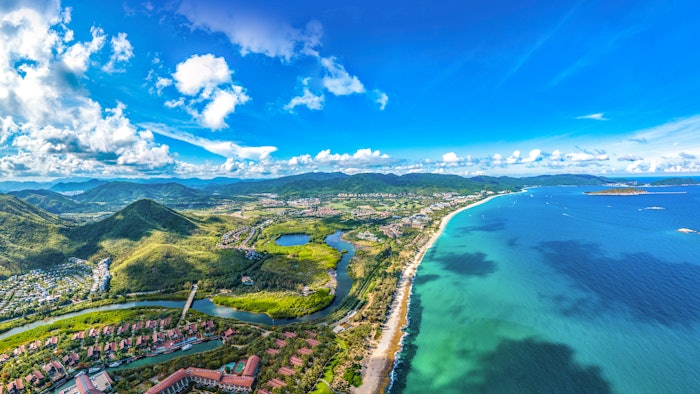 Weakness in Asia travel retail in Hainan, China, and Korea, as well as COVID-related issues in mainland China drove down The Estée Lauder Companies Inc. reported net sales by 10% year-over-year, totaling $15.91 billion (2022: $17.74 billion). Travel retail particularly negatively affected skin care, per the company. Meanwhile, full-year organic net sales fell 6% in the same period.
Net earnings for the period totaled $1.01 billion, compared to net earnings of $2.39 billion in fiscal 2022.
For fiscal 2023, The Estée Lauder Companies achieved growth in Asia/Pacific and Europe, the Middle East and Africa. Furthermore, organic net sales in emerging markets and the fragrance sector rose in the double digits.
Full-year 2023 hair care organic net sales were up 6%, fragrance was up 14%, makeup was flat and skin care fell 14%.
Despite the full-year challenges, Q4 sales did experience 1% overall growth, with a 13% gain in makeup. Fragrance and hair care also grew in the period, though skin care declined in net sales.
Looking ahead, the company projects a return to organic net sales growth, as well as improved margins in fiscal 2024.
The company also released an update on its earlier cybersecurity breach:
As the company disclosed on July 18, 2023, it identified a cybersecurity incident involving an unauthorized third party that gained access to some of the Company's systems. After becoming aware of the incident, the company proactively took down some of its systems, initiated an investigation with leading third-party cybersecurity experts and began coordinating with law enforcement. The company began bringing its systems back online within days, which limited the incident's impact on the company's operations. Based on the information available to date, the company believes the incident is contained.
Of the results, Fabrizio Freda, president and CEO, said:
We returned to organic sales growth in the fourth quarter, delivering our outlook. Momentum continued in the markets of EMEA and Latin America, and accelerated strongly in Asia/Pacific led by mainland China and Hong Kong SAR.
For full-year fiscal 2023, we delivered organic sales growth and prestige beauty share gains in many developed and emerging markets, but Asia travel retail pressured results, particularly in skin care, and we continued to experience softness in North America. Fragrance excelled, up double digits in every region, and makeup improved sequentially to double-digit growth in the fourth quarter as more markets emerged into the post-pandemic era.
For fiscal year 2024, we expect to return to organic sales growth and deliver sequentially improving margin throughout the year, leveraging the strong equity and desirability of our brands. We are focused on driving momentum in markets that are thriving and re-accelerating growth in North America. In Asia travel retail, we are taking actions to capture demand from the returning individual travelers and continuing to reduce inventories in the trade as we navigate the current market headwinds. In this new fiscal year, we also intend to set the stage for a stronger fiscal year 2025 acceleration, with a very robust innovation pipeline planned across the two years and progressive margin rebuilding plans.