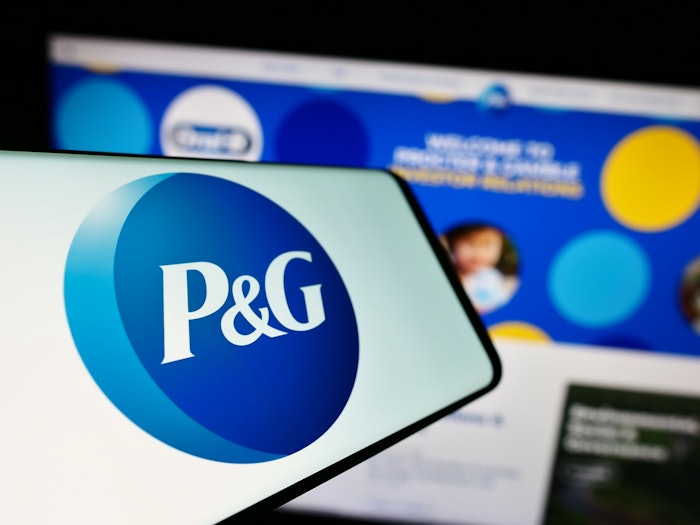 The Procter & Gamble Company's Q1 fiscal 2024 (July-September 2023) beauty net sales totaled $4.1 billion, representing a 3% net year-over-year increase. Volume was flat for the period, while pricing was up 7%.
Skin and personal care organic sales grew in the low single digits as higher pricing and innovation-based volume growth were partially offset by unfavorable mix due to lower sales of SK-II, which is exposed to softness in the Chinese market. Hair care organic sales increased in the high single digits, driven primarily by increased pricing.
Grooming net sales for the quarter were $1.7 billion. Volume was down 2%, while pricing was up 9%. All regions grew organic sales.
P&G adjusted its guidance range for fiscal 2024 all-in sales growth to be in the range of 2-4% year-over-year. 
Jon Moeller, chairman of the board, president and CEO, said, "We delivered very strong results in the first quarter of fiscal year 2024, putting us on track to deliver towards the higher end of our fiscal year guidance ranges for organic sales and core EPS growth. We remain committed to our integrated strategy of a focused product portfolio of daily use categories where performance drives brand choice, superiority—across product performance, packaging, brand communication, retail execution and consumer and customer value—productivity, constructive disruption and an agile and accountable organization. The P&G team's execution of this strategy has enabled us to build and sustain strong momentum. We have confidence this remains the right strategy to deliver balanced growth and value creation."